More about visualization and operator interface
EXPERIENCE YOU CAN BUILD ON
Industrial visualization encompasses a variety of human-machine interface platforms that are used to control the process. Each platform is used as a dashboard or interface for the system or device to which it is connected. As a dashboard, the interface presents data that shows the user the current status of the system or device. The platform also acts as an interface through which the operator can give instructions to the system or device, thereby changing its output.
Visualization platforms come in many forms:
Your best chance to keep control
HMIs – custom-built screens located in operator control panels in the area where the process is taking place, which allows for process control.
SCADA systems – remotely controlled systems that collect data from numerous process devices, local controls and equipment islands to provide centralized command of the entire process. These systems also perform computations and analyze the data being received and enable machine learning and process macros.
Remote visualization devices (tablets, glasses, etc.) – these are used to troubleshoot and make changes to a process while physically seeing the effects.
By leveraging HMI (human-machine interface), operators can view critical information in graphs, charts or digital dashboards, view and manage alarms, and connect to SCADA and MES systems – all through one portal.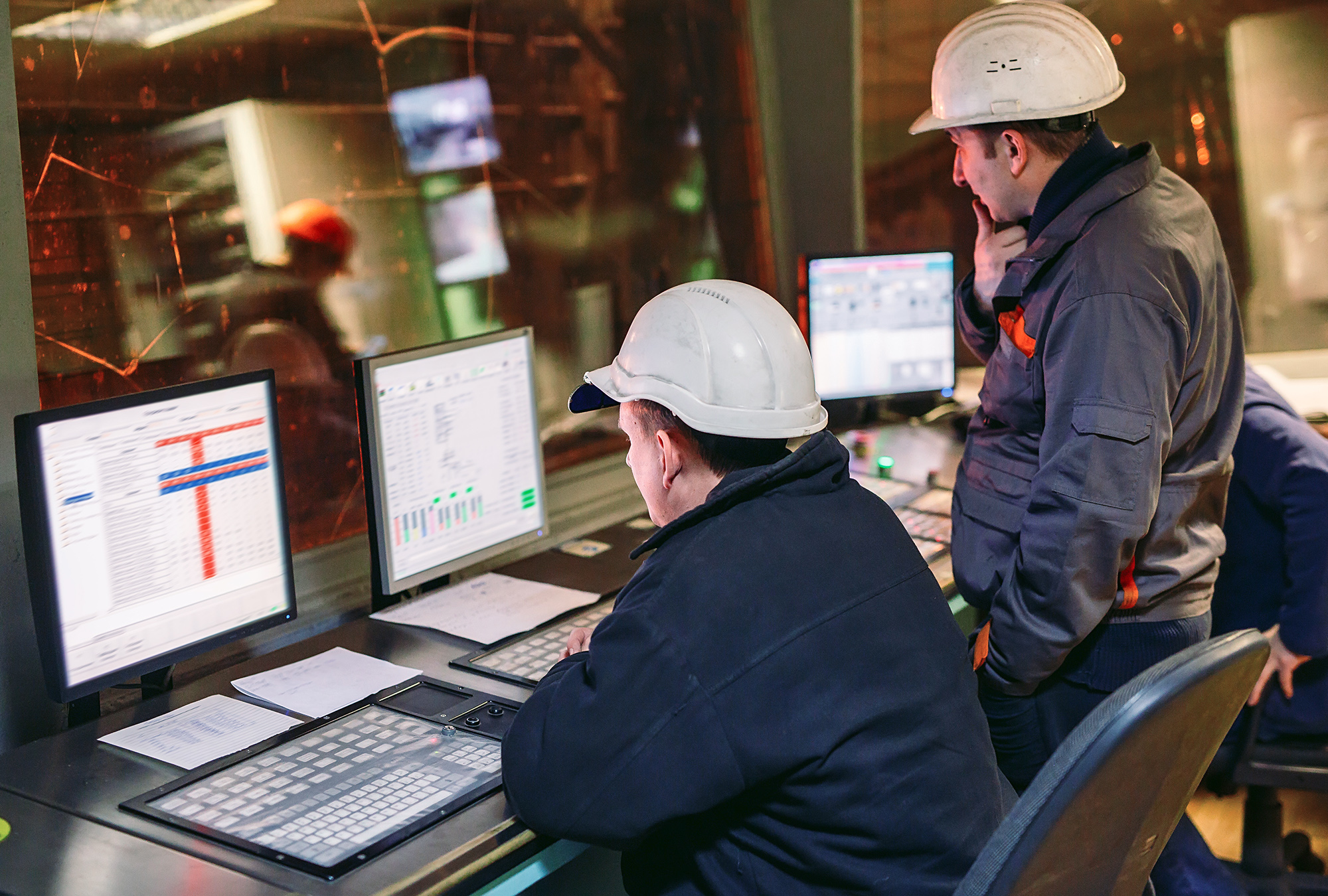 Advantages
MES helps you streamline your production
Improved productivity through increased operator situational awareness of the process and minimizing down times
Decreased maintenance and troubleshooting costs by eliminating unnecessary failure points
Ability to continuously improve the process
Visibility to real time production statistics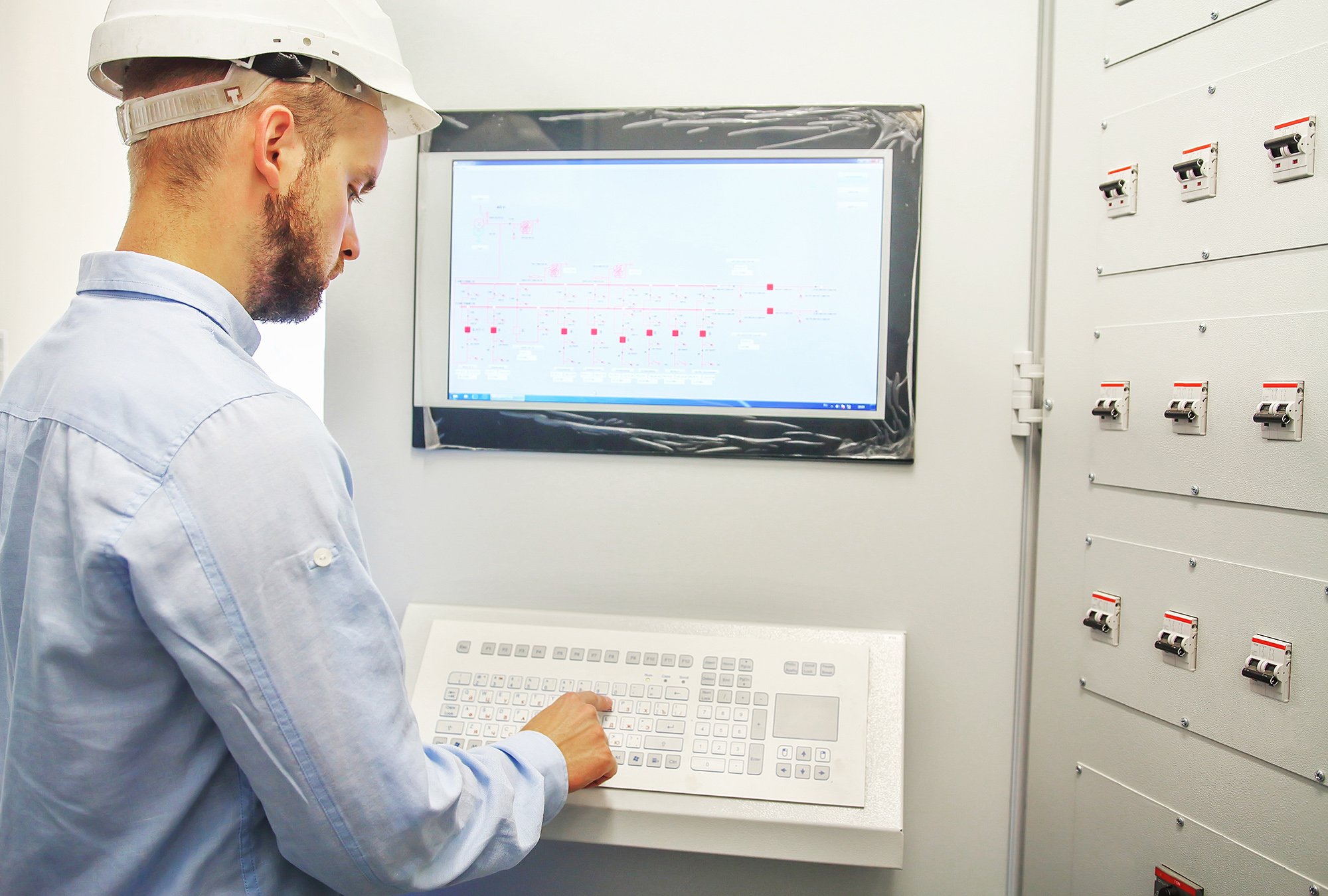 Millennium solutions mean: fewer errors, broader knowledge, more security
Problem solving is always built in
Updated automation systems have a number of clear advantages: they are less prone to failure and offer more opportunities for early problem detection and preventive maintenance. They also reduce dependence on the "tribal knowledge" of operators, as their expertise is incorporated into the automation. Automation of ergonomic and safety areas can also significantly reduce the risk of workplace accidents and injuries.
We have the solution that fits your needs
The digitization of process devices allows for intuitive arrangement of machine process, advanced visualization, and animation demonstration the operation and necessary operator input. The progression of automation and digitization of controls has allowed this to be possible creating more efficient and effective production while also providing a safer space for operators.
MCS offers a multitude of customized visualization solutions including but not limited to the following:
HMI development
SCADA integration
Remote device development and portals (tablets, phones, websites, etc)
MES integration
ERP integration
All of these solutions are highly customizable to fit the unique needs of each and every manufacturing facility.
Just one call away: we'll be happy to show you what we can do for you
Whatever your needs and requirements in the field of visualization and operator interface may be, we have exactly the right solution for you.
For special individual tasks or an integrative overall solution, our experts can give you competent, targeted advice on all our solutions.
Contact us any time
We're happy to help you!
Do you have questions, requests or problems regarding visualization and operator interfaces? We are happy to help you, please feel free to contact us