Leaders in our field – consistency and strong growth
Become part of a success story that dates back more than 25 years
Founded in 1997, Millennium Control Systems is a full-service automation integrator that offers turnkey solutions including engineering, manufacturing, installation, and commissioning. Long recognized as a leader in providing engineered control systems and software solutions for many industries, our employees benefit and develop with us. We are a growing company headquartered in a convenient suburb of Cleveland, Ohio with an additional main office in the Atlanta, Georgia area along with satellite locations around the country.
As an engineering company, we continuously pursue innovative ways to leverage the latest technology along with our know-how and experience. We provide control systems and application solutions for new equipment and expansion and upgrades of existing systems. Our commitment doesn't end here – we also offer comprehensive service and support after commissioning.
Our process is simple: first and foremost, we begin with an understanding of our clients' needs, and identifying the automation requirements so we can help them achieve their goals. Then we deliver. The results speak for themselves.
One person can accomplish a lot, a team can accomplish even more. Let's work together.
Working with a team gives you the ability to share your passion, competence and creativity. Gain knowledge from others and provide results to the customer. Experienced personnel collaborate with and mentor others.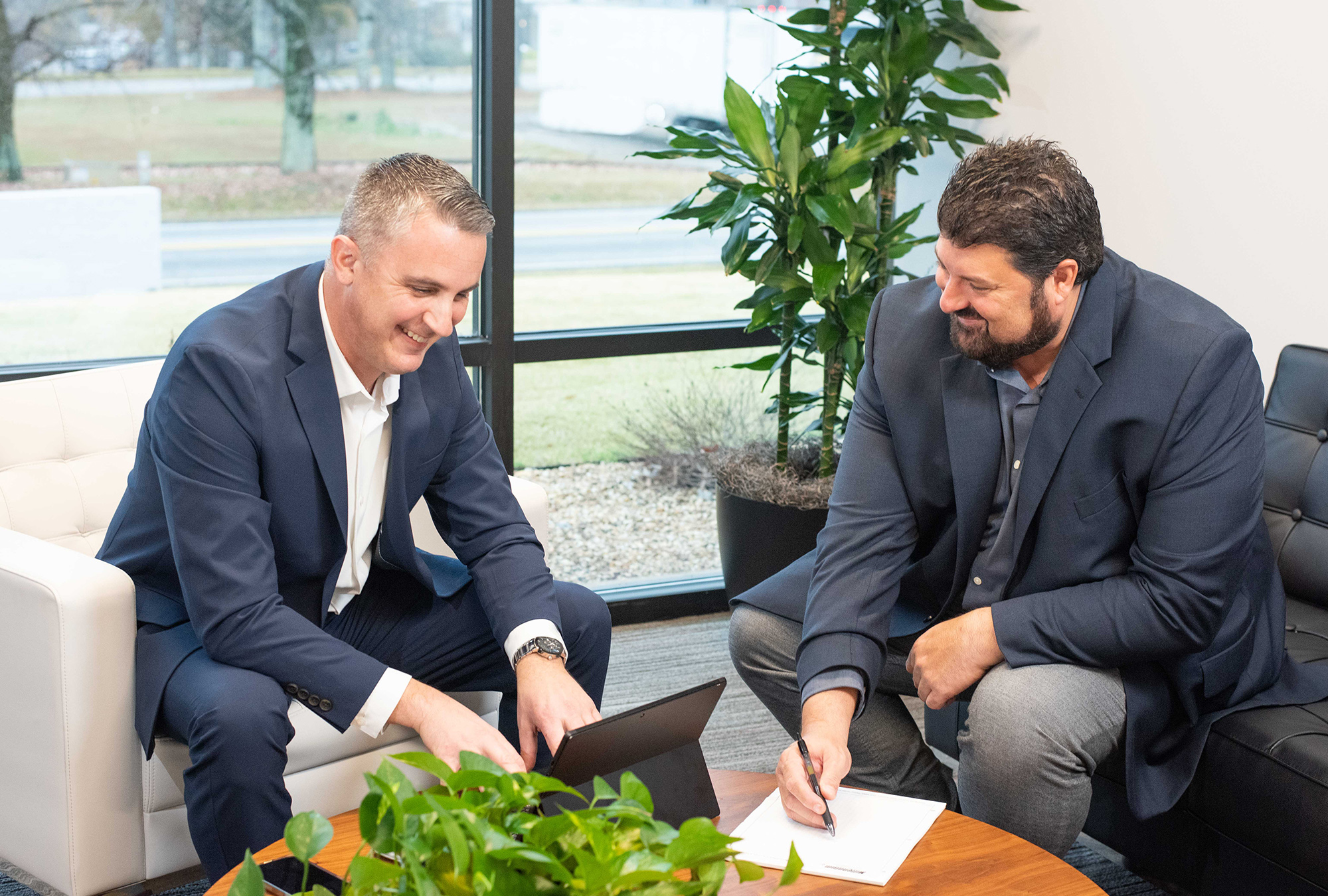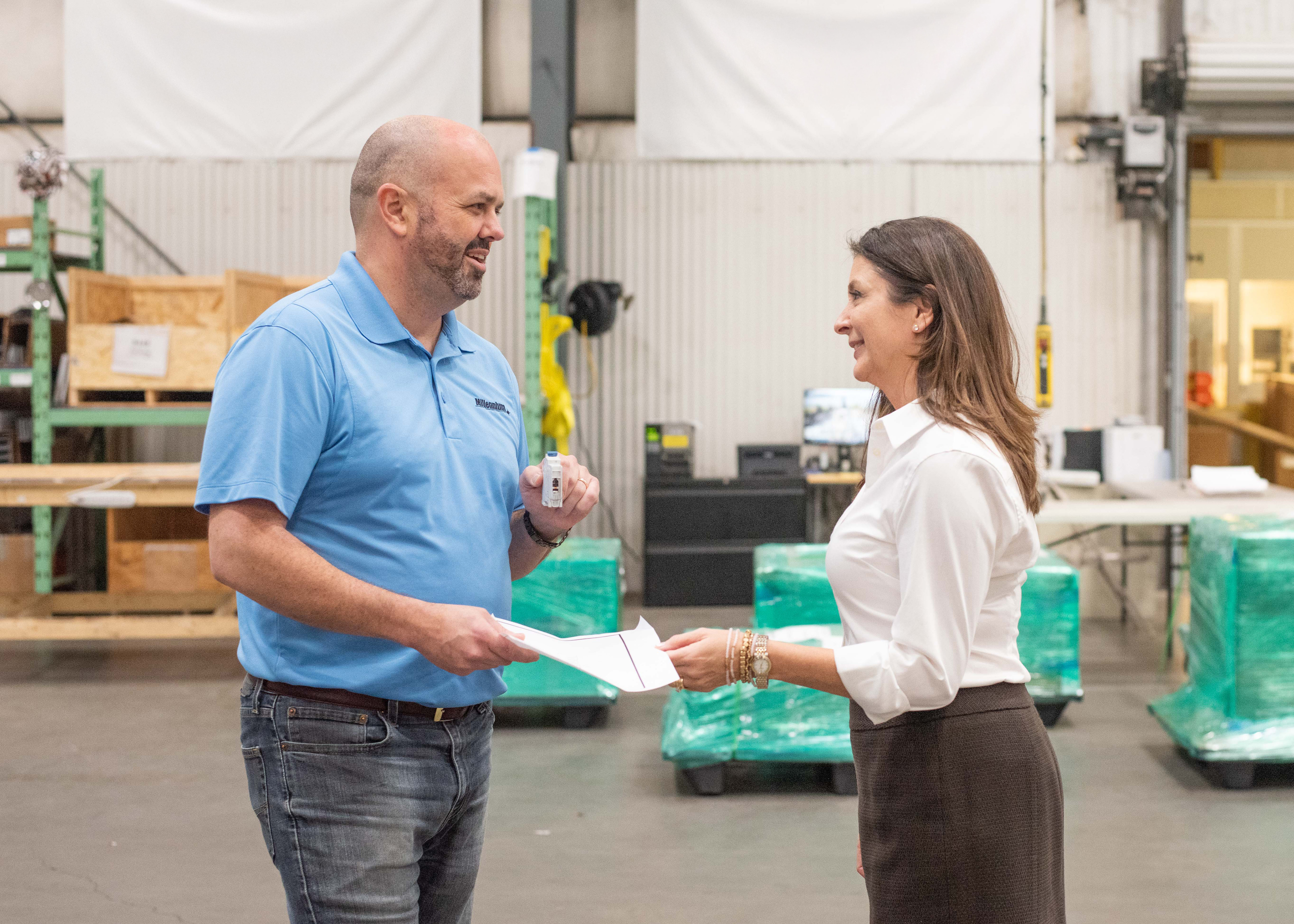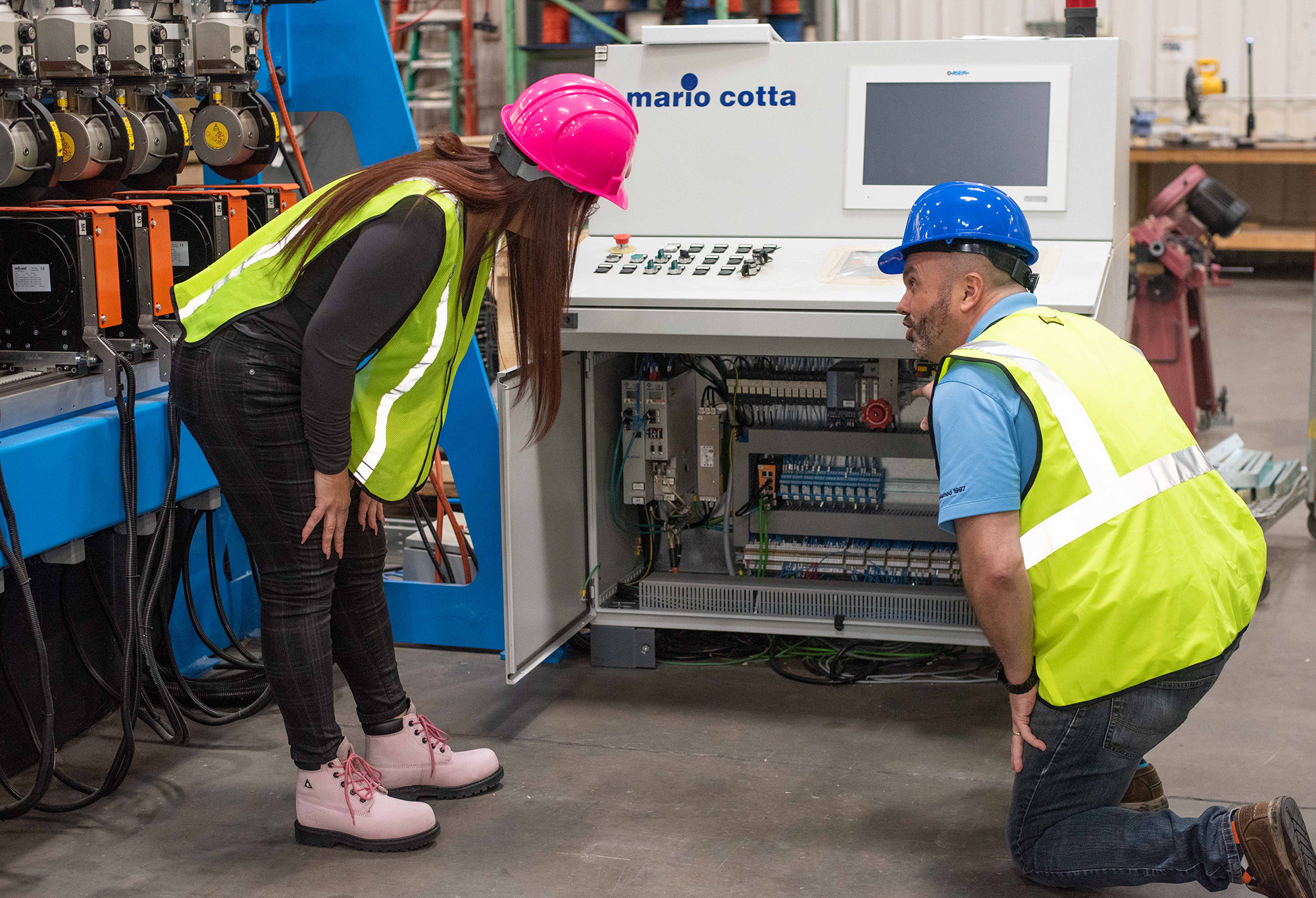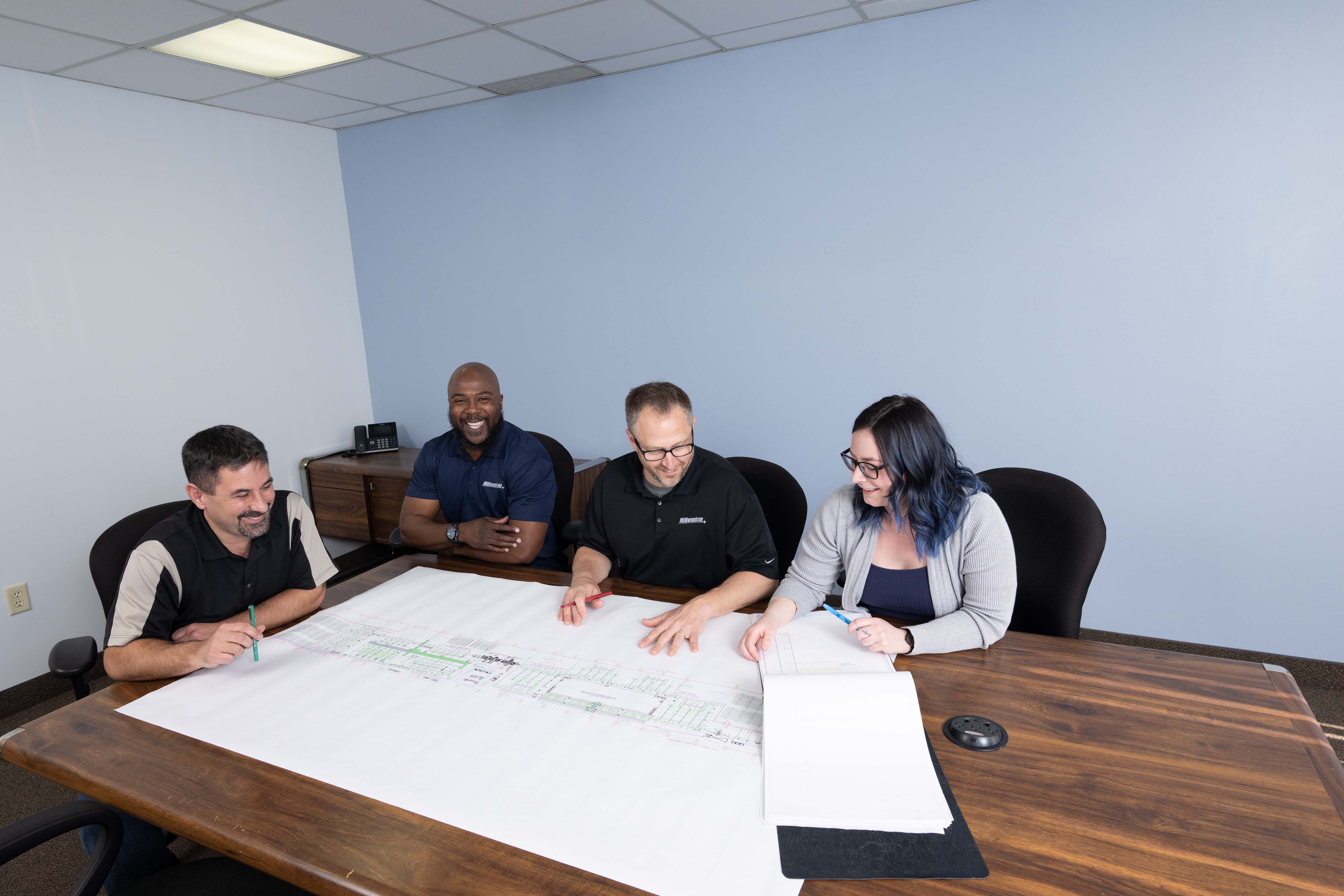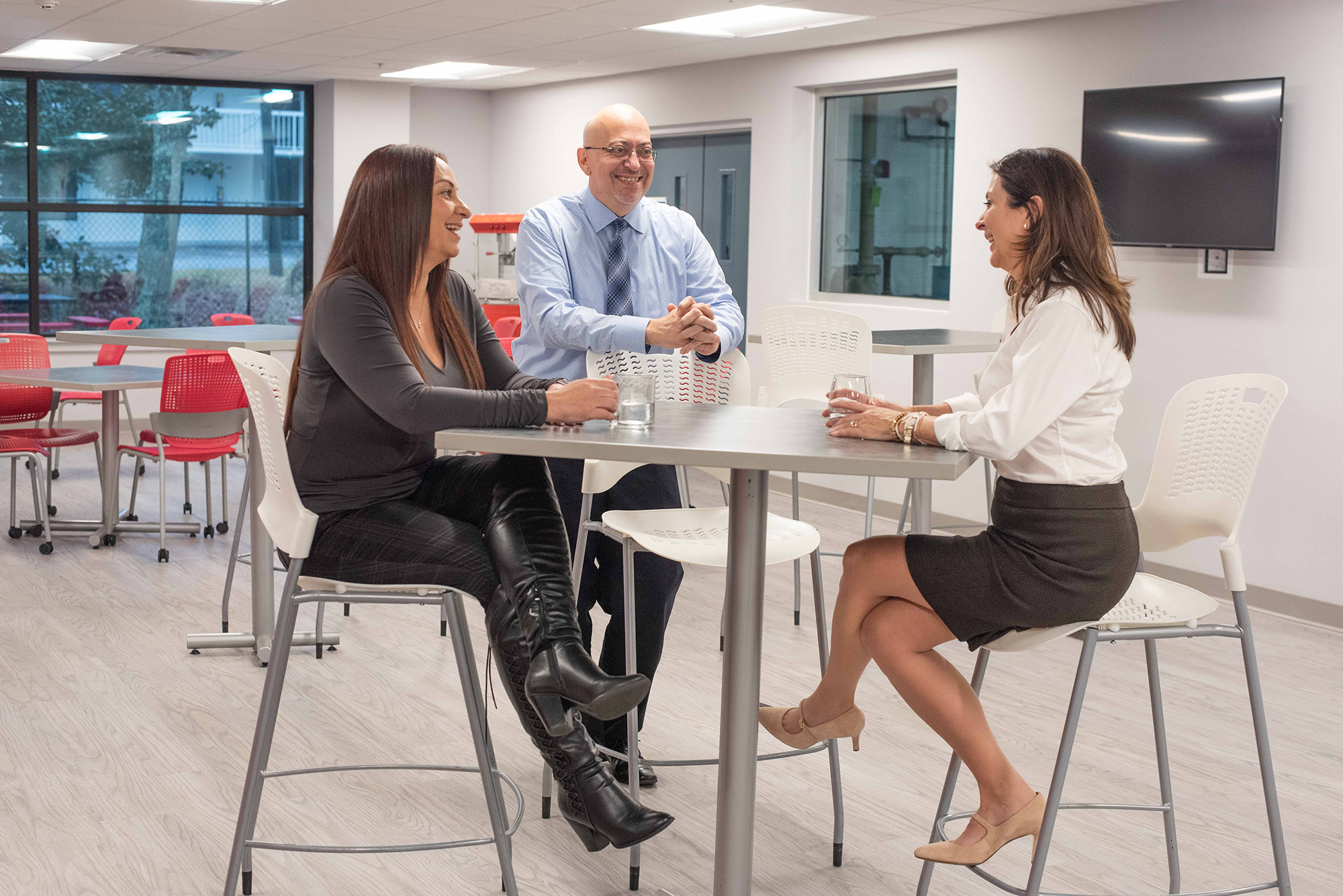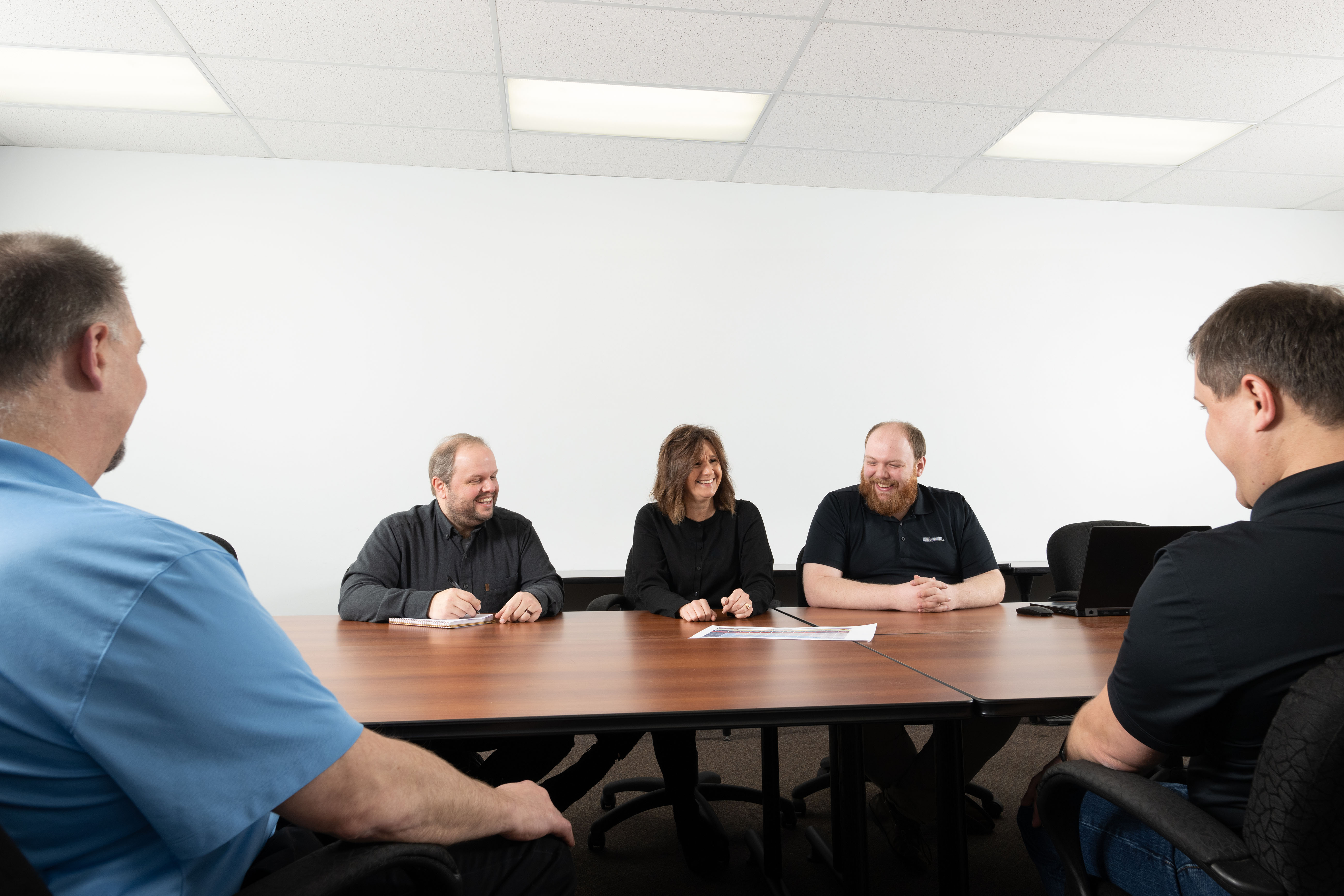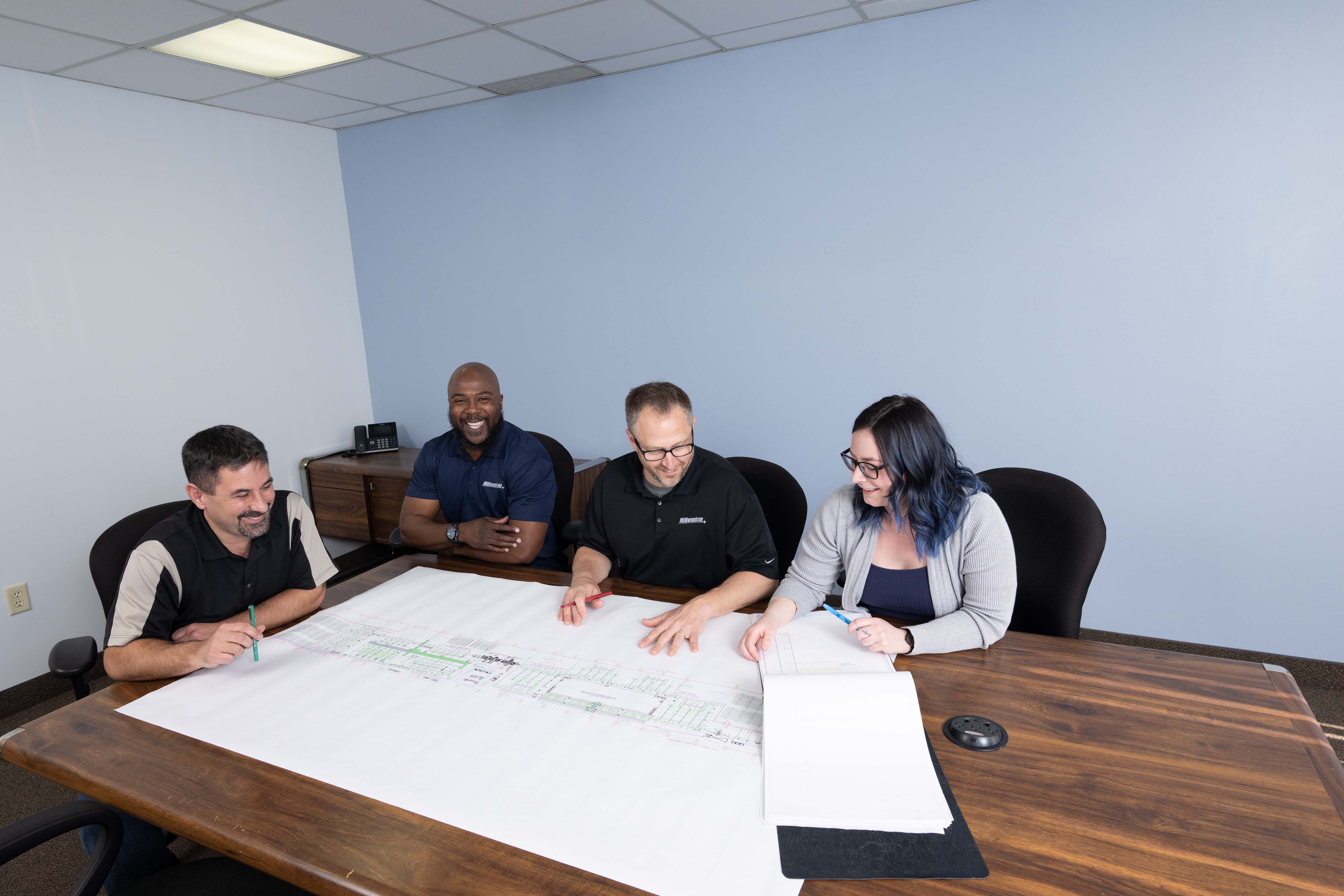 "Our employees are the core and engine of our company. We are grateful for their passion, expertise, and commitment. It is only thanks to them that we are able to advance innovative technologies day after day and reliably support our customers. What we achieve, we achieve together – not alone, but as a team. Joining Millennium means becoming part of a committed, creative team!"
Do you want more than just a workplace? Then we're the right choice.
We're not just looking for people with the right qualifications. We want people who are enthusiastic about doing it right. People with energy, eagerness to learn, and a relentless commitment to develop ever better solutions for our customers. Most importantly, we value team-oriented work. Because the more employees share their commitment to a common goal, the better the result.
We also offer:
• Trial internships for students
• Working student jobs
• Internships for students
• Temp to hire or contracting positions
Your contact person: Toni Chuhran
Nothing beats direct personal contact. We will be happy to answer any questions you may have on the subject of about careers at Millennium Control Systems.