We offer rewarding opportunities. Let's talk.
Are you someone who….
enjoys working in a team-oriented atmosphere?
likes to make a difference and an impact?
embraces a company culture built on integrity and respect?
cares about ownership of their responsibilities?
is looking for a place to grow and develop?
wants to be involved with cutting-edge technology in the automation industry?
If so, browse our current list of open employment positions. We're looking forward to hearing from you. If you're seeking a career with a company that offers a portfolio of growth opportunities and a daily sense of accomplishment, Millennium may be the right choice for you.
At Millennium Control Systems, your whole personality can be an asset
In addition to your professional qualifications, what personal attributes do you need to make a career with us? Essentially, this can be summarized as follows: we are looking for employees who are
passionate
energetic
detail-focused
team-oriented
driven to learn
dependable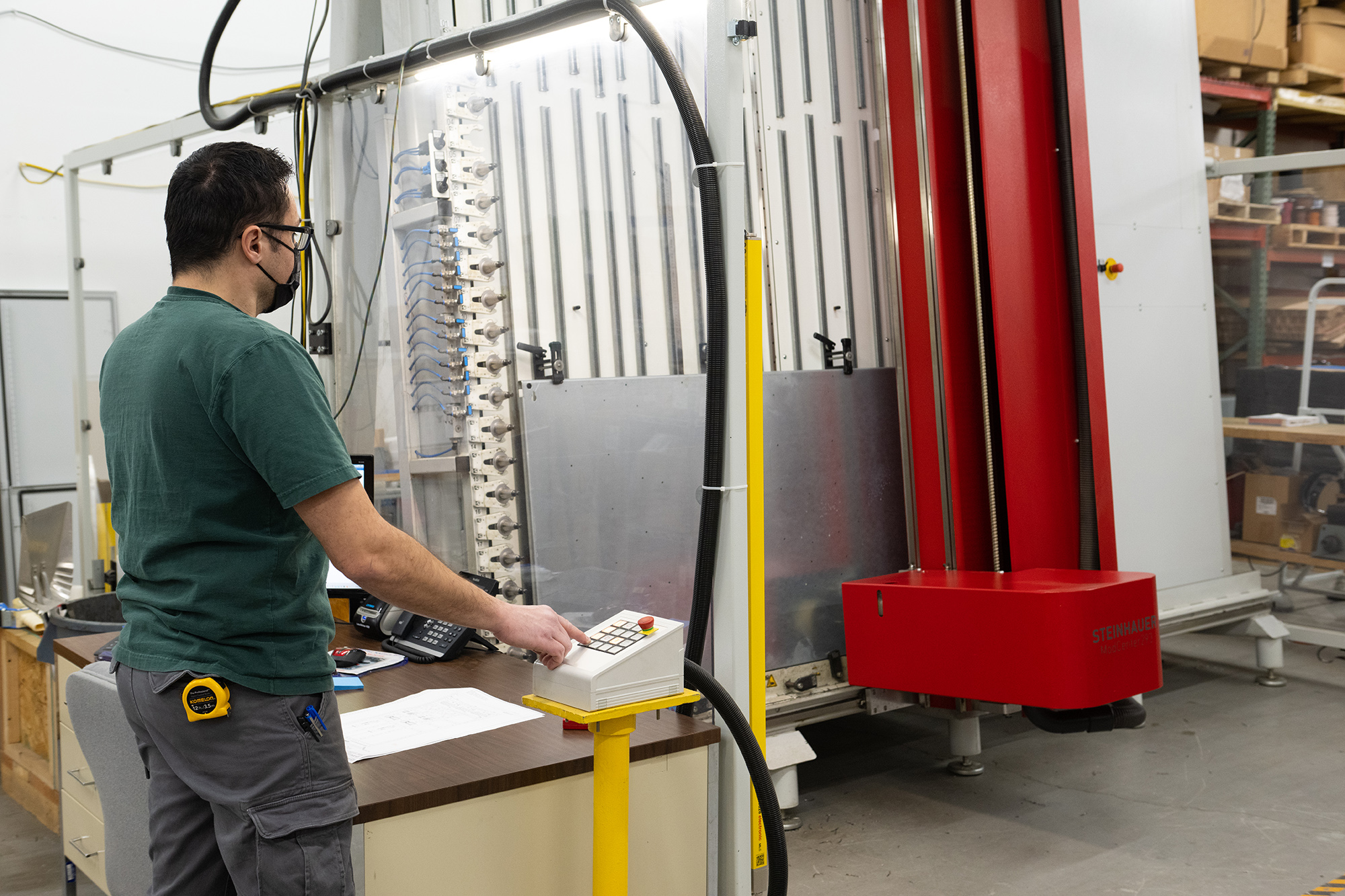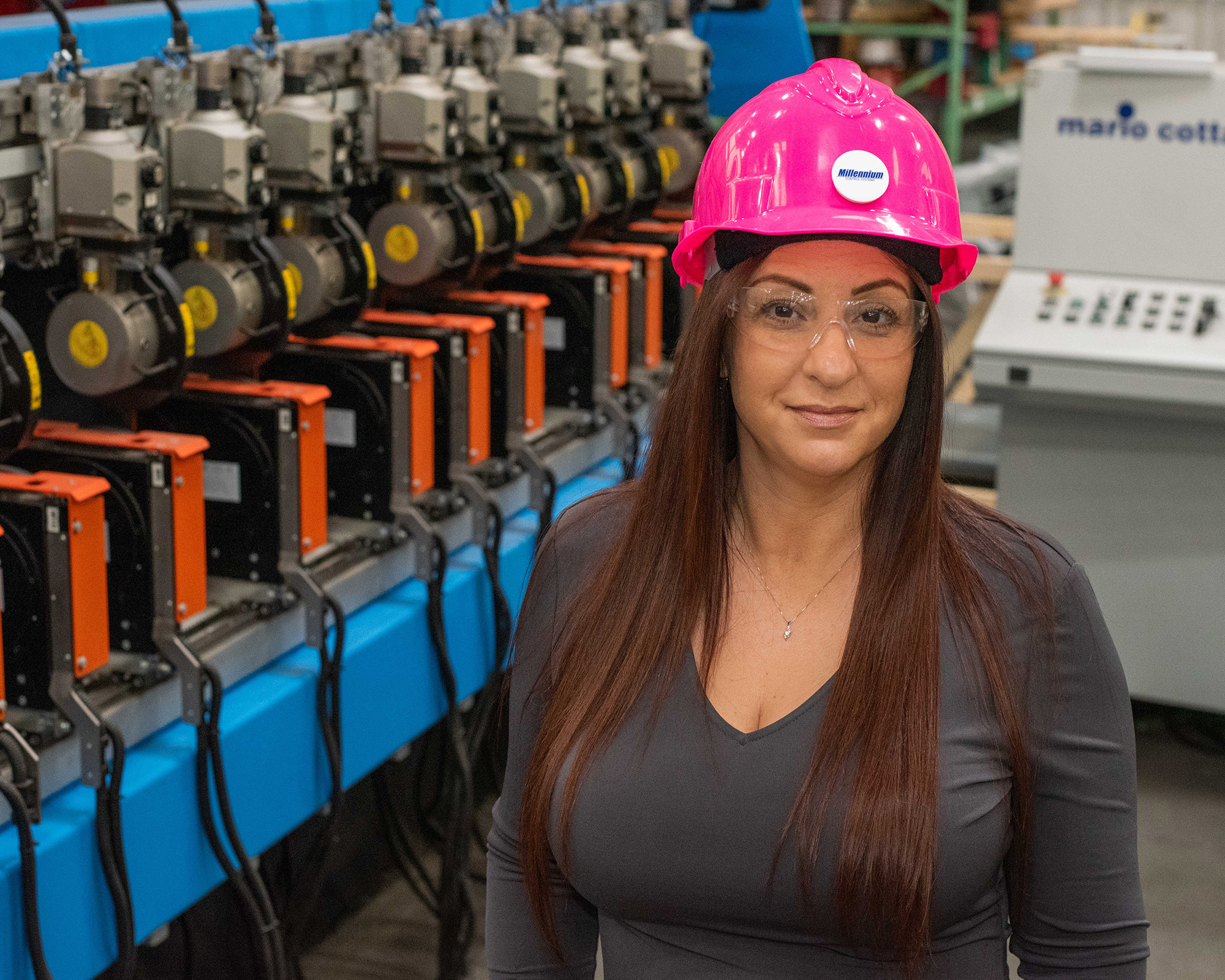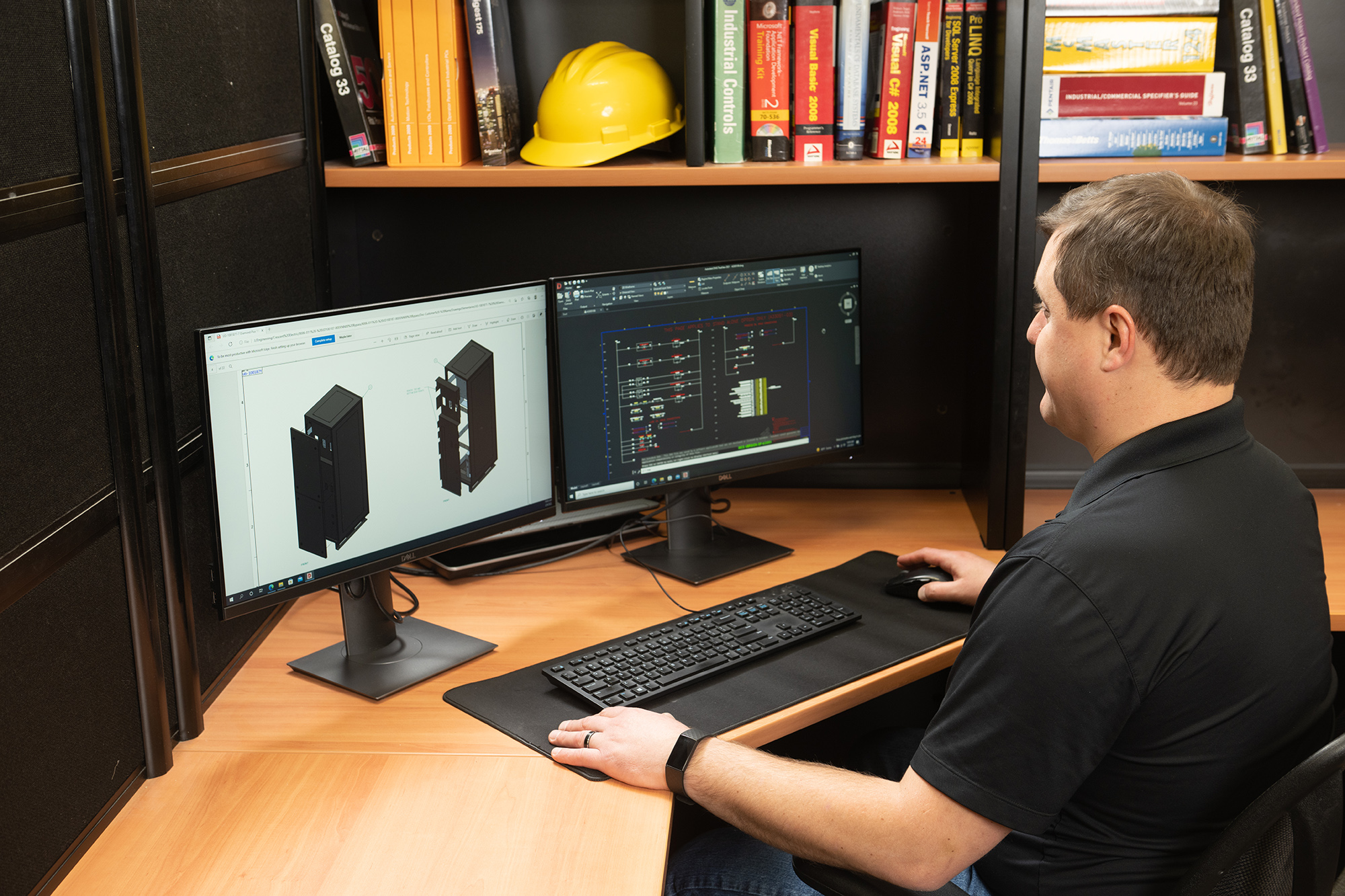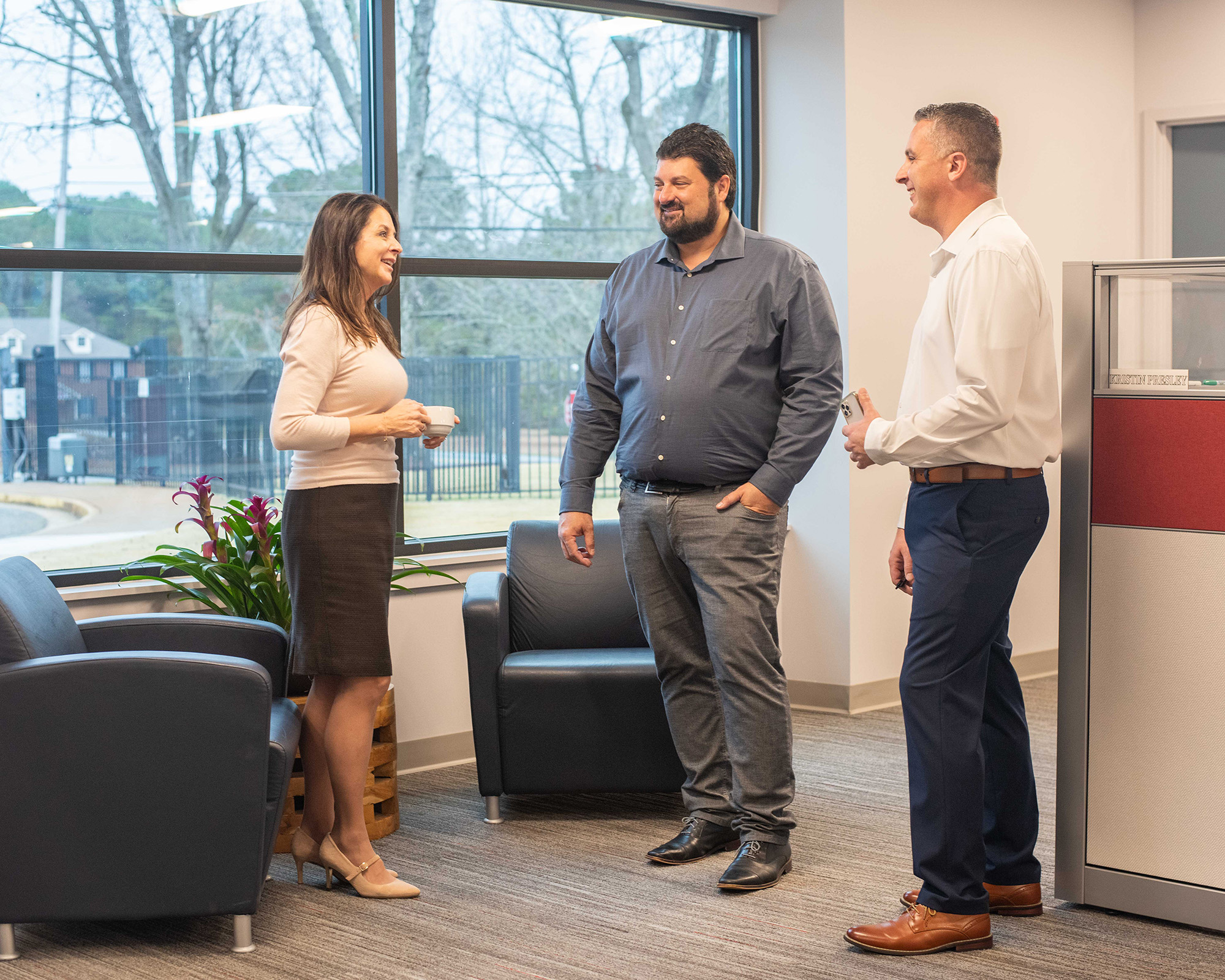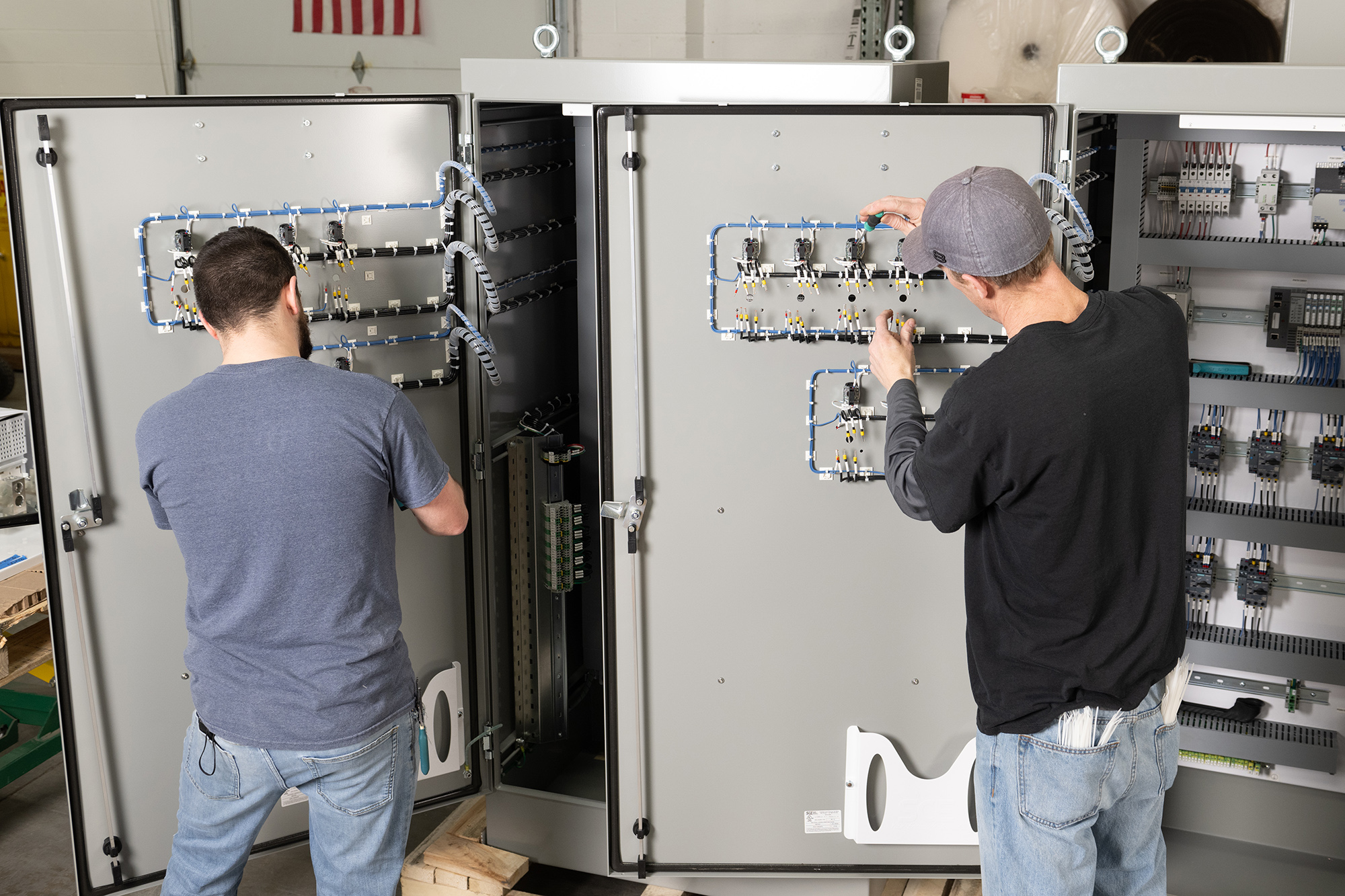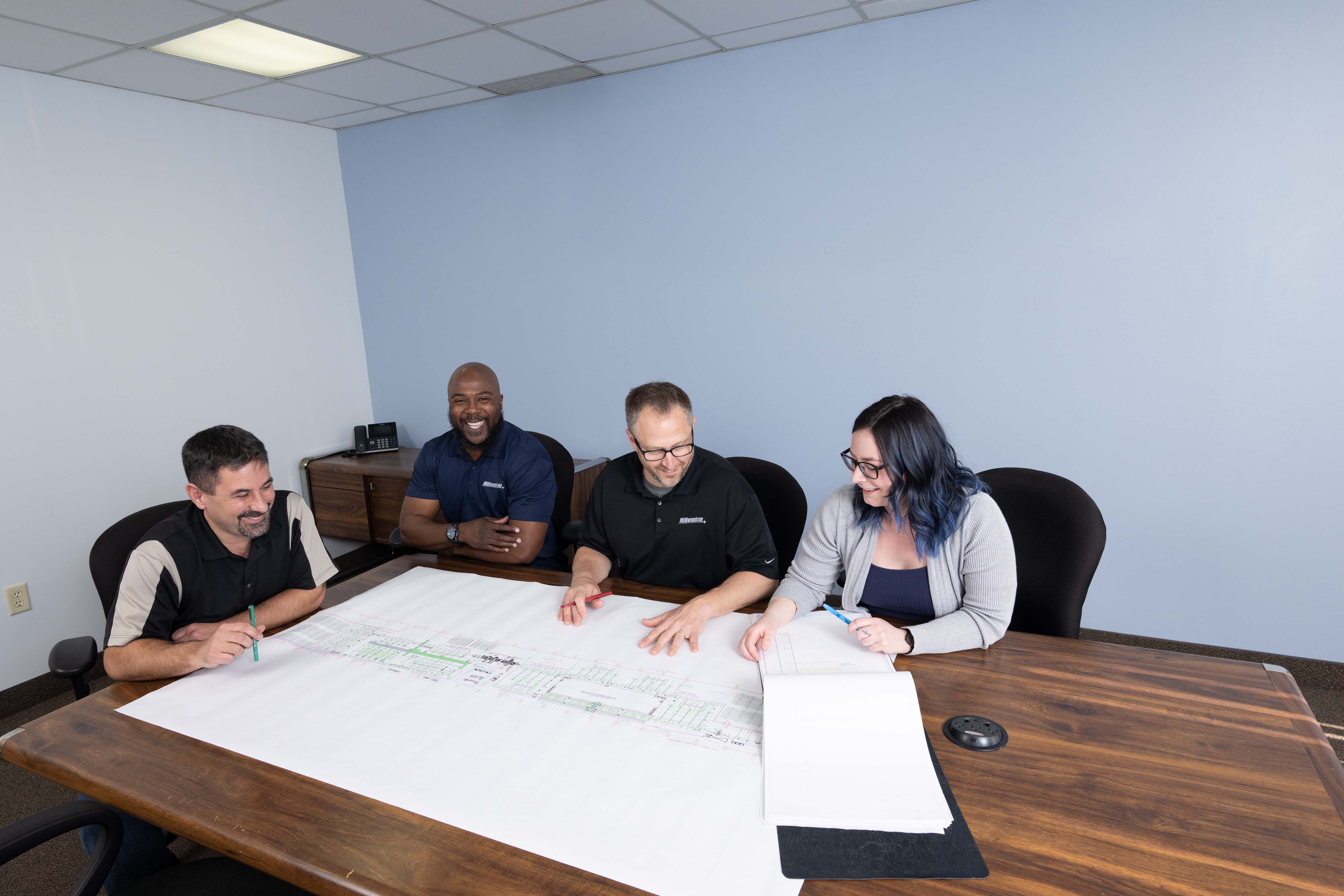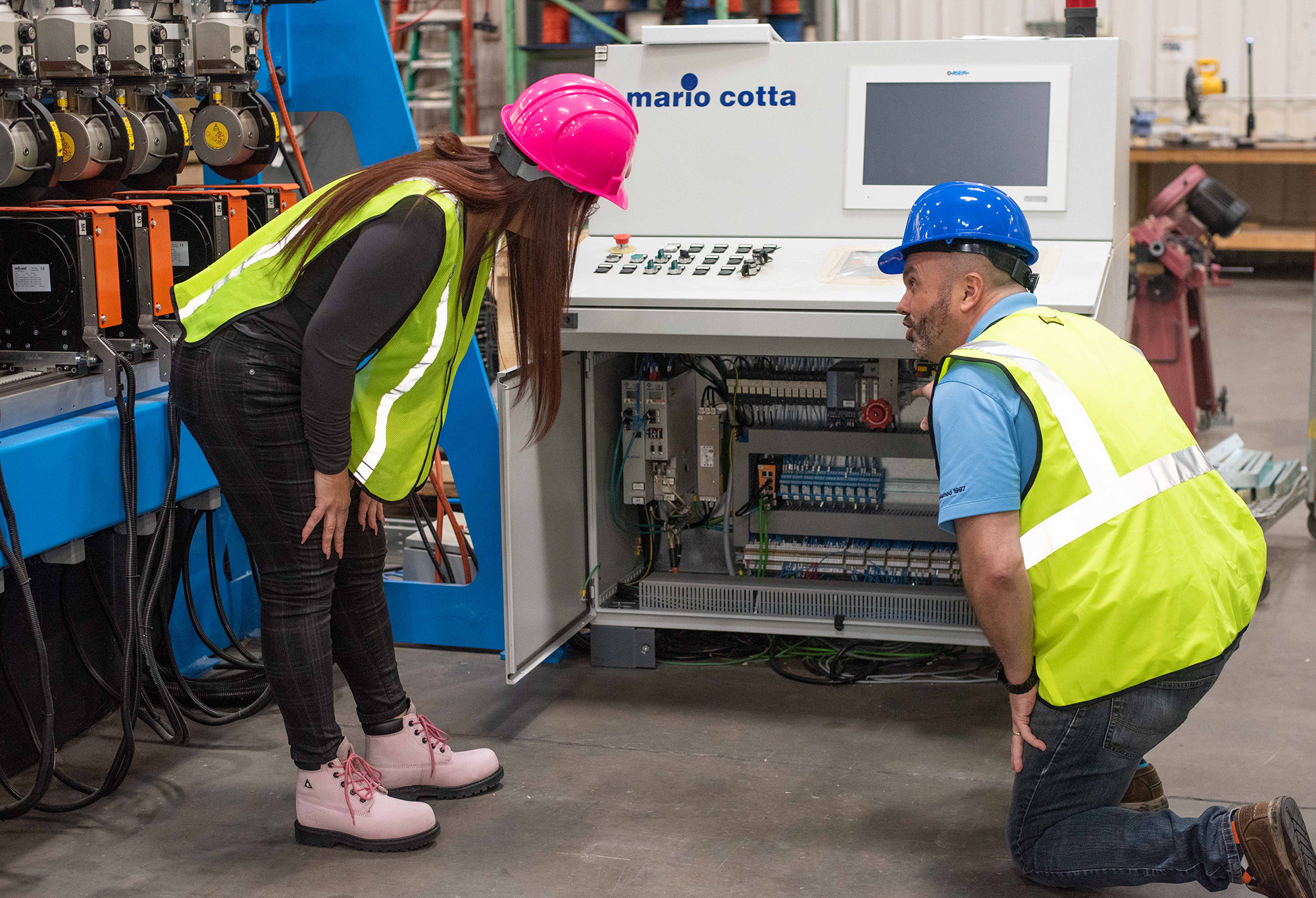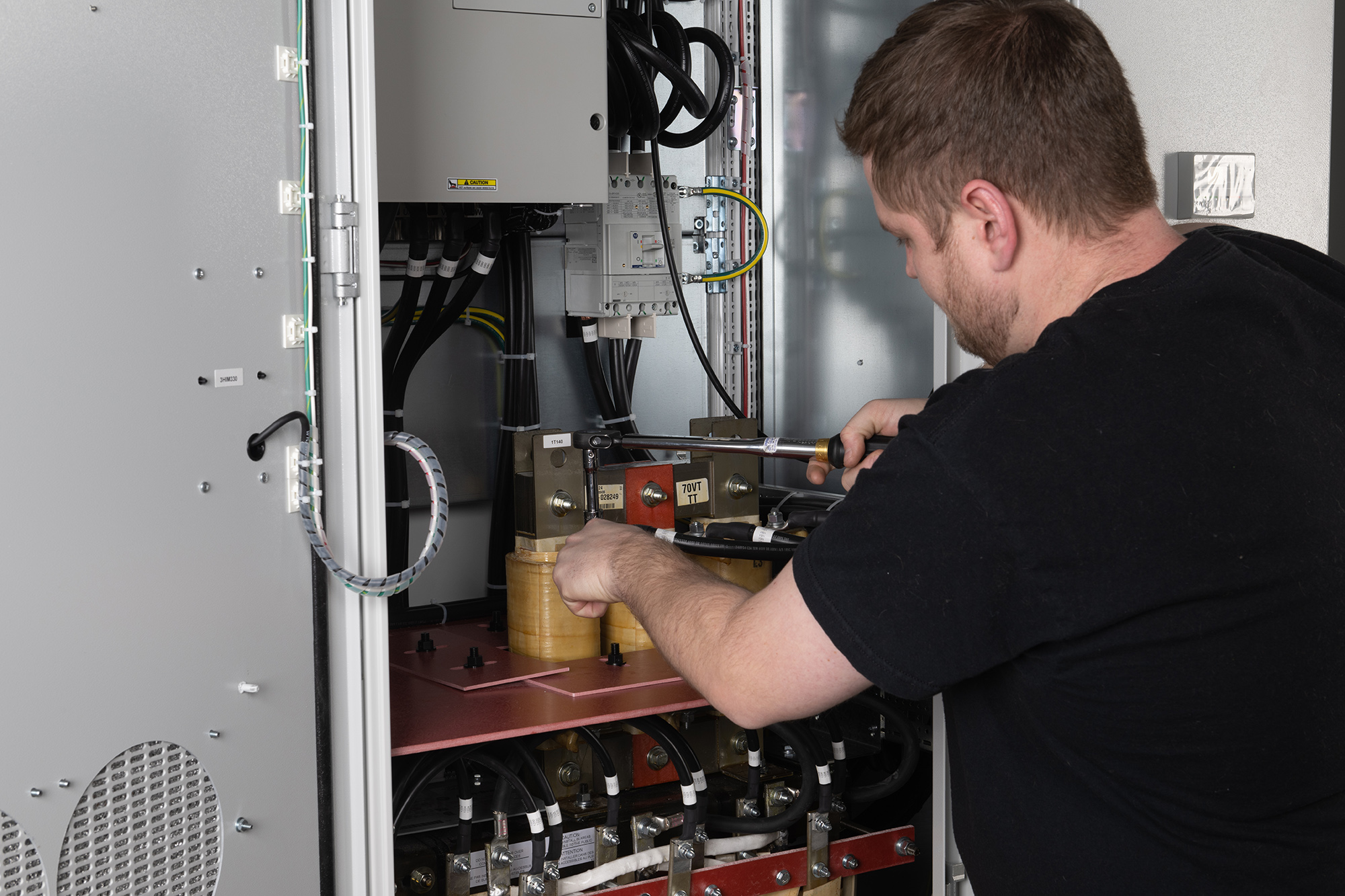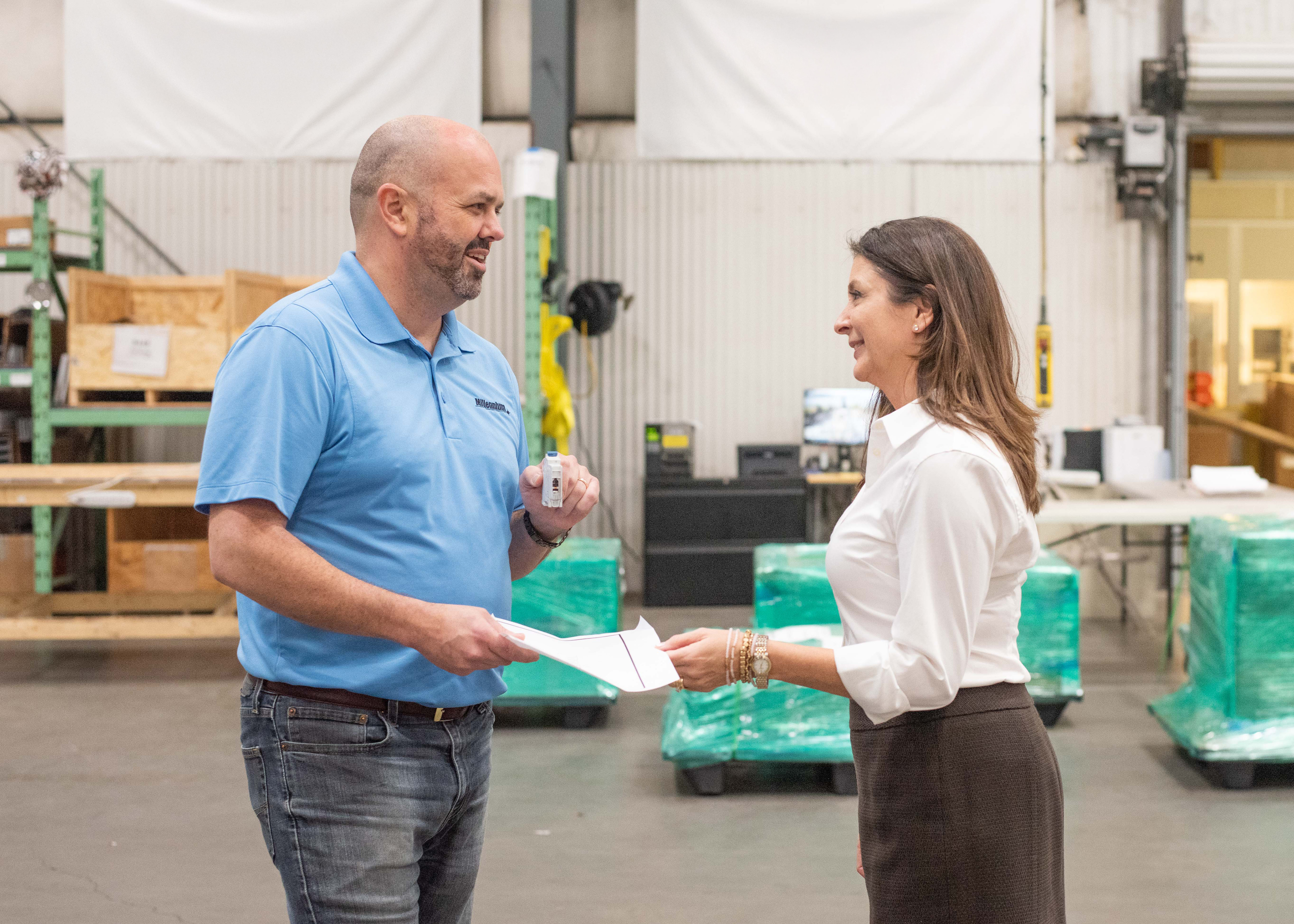 Your contact person: Toni Chuhran
Contact us if you are interested in a position or have any questions.