A wealth of data, available in the cloud at any time
Digitalization involves collecting data from sources that would not be available otherwise, such as drives, sensors, process meters, etc. The collected data is analyzed and stored in the cloud, where it is easily available without any need for a complex, risky IT infrastructure. Analytics can involve machine learning or artificial intelligence to enhance data and understand its complex correlations to create usable information, analytics, and visualization. The information collected can be used by other pieces of manufacturing equipment in the process as well as by management to understand the capabilities of production in real time. This process of digitalization, collection, analysis, execution, and visualization is what an MES does.
Eliminating manual processes accelerates your business
Advantages of Millennium's PLC solutions
Your business needs reliable data to analyze capacity, quality, scalability and other business requirements. But how is this data collected? Through a multitude of manual systems ranging from spreadsheets to entering data in PCs? Not an ideal solution: these manual processes limit the company's ability to grow or survive without losing control or increasing/maintaining headcount.
MES systems remedy the situation and provide a more efficient production environment. There are many reasons to use them. Some areas of application are listed here:
Alarms and event notifications
Decreased paper trails
Recipe and set point management
Decreased unpredicted downtime
Traceability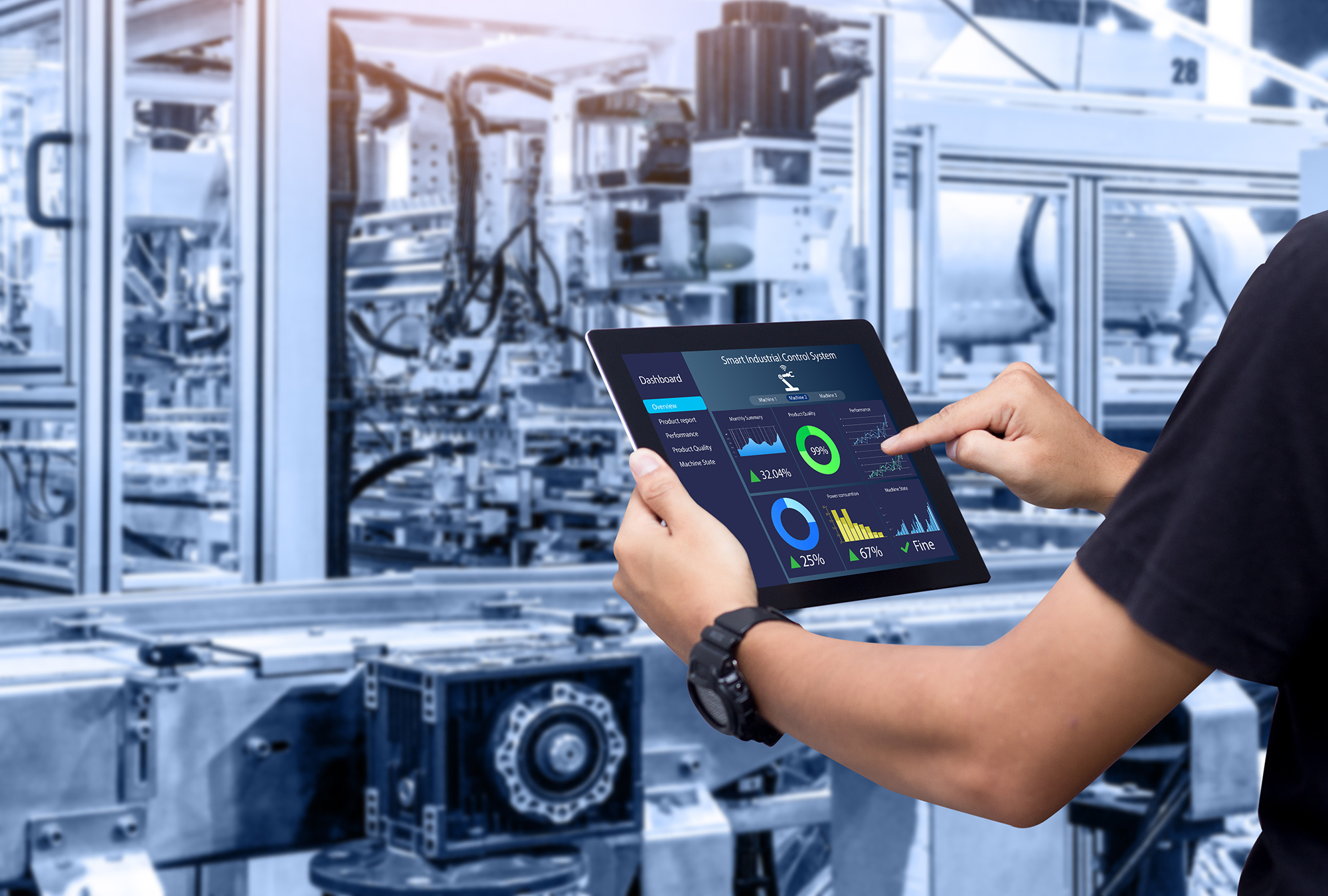 One solution, many advantages
MES helps you streamline your production
Real-time quality management
Reduce waste, scrap, and overages
Reduce spare parts inventory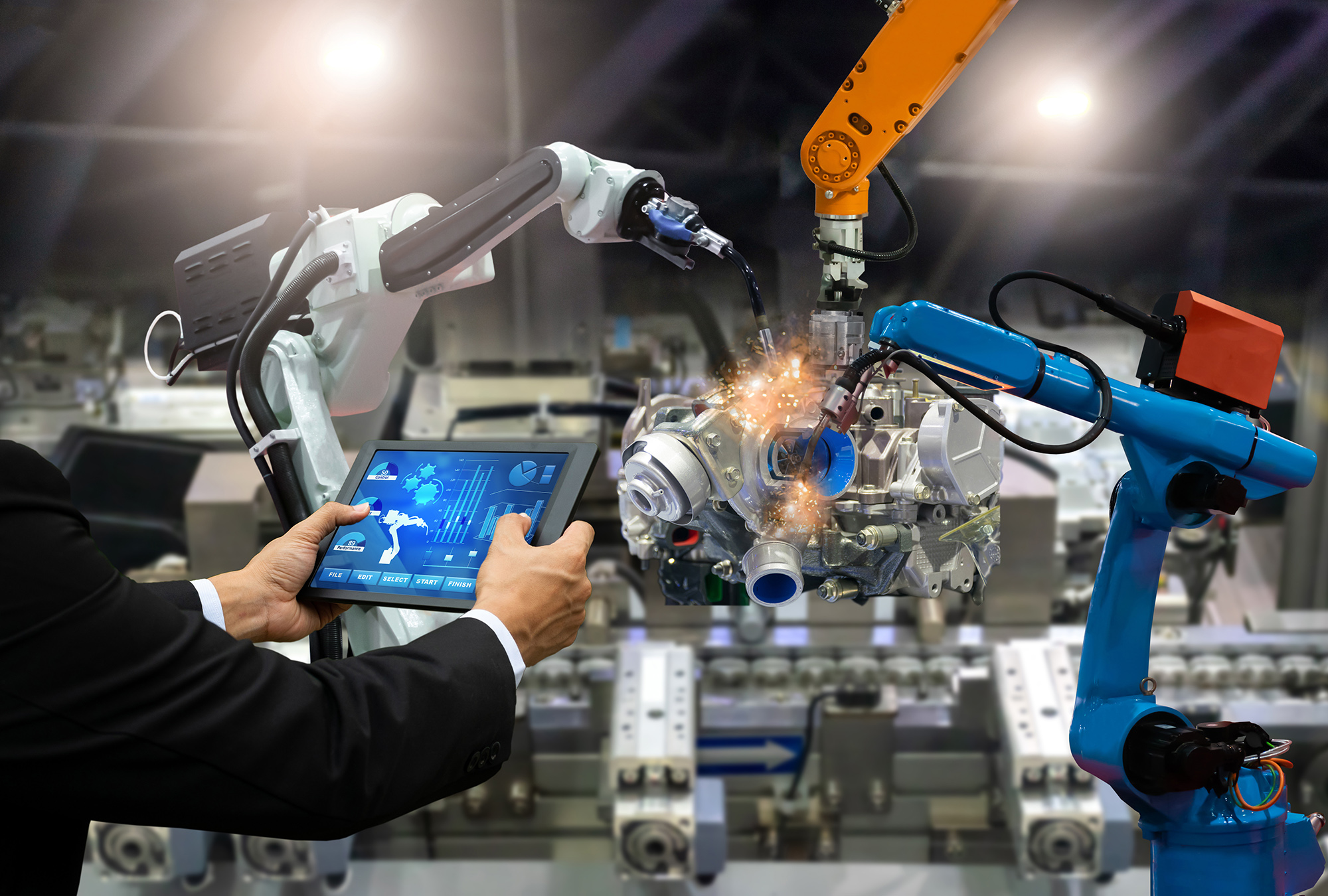 Your highway to good decisions – and to the desired destination
MES provides an overview and assurance
A MES resides between the ERP and supervisory level controls in a manufacturing facility. It is the MES that analyzes data provided by the PLC and SCADA systems to determine production capacity in real time. The digitalization of this information via the MES gives leadership easy visibility into whether the needed production is possible, and what the constraints are if it's not. As decisions are made and logged, a decision path is created. These decision paths are implemented into the system, automating the future process and shortening the timeline between data collection and execution of the process change.
"Not a one-size-fits-all approach: MCS provides a very basic yet customizable approach to MES. It starts with the basics of data collection at the machine level. Once the data is being collected, MCS works with you to understand the metrics for which you need visibility to efficiently manage production. Once you have visibility, MCS uses the data to create automated manufacturing instructions and processes to allow production adjustments in real time, replicating the original analysis and reaction process. Finally, MCS creates custom dashboards to give you visibility into the solution as it works."
Just one call away: we'll be happy to show you what we can do for you
Whatever your manufacturing execution needs and requirements may be, we have exactly the right solution for you.
For special individual tasks or an integrative overall solution, our experts can give you competent, targeted advice on all our solutions.
Contact us any time
We're happy to help you!
Do you have questions, requests or problems regarding MES? We are always happy to help you, please feel free to contact us.