We deliver know-how and expert support throughout the journey
Step by step to the best possible result
Our work begins with consulting and conceptual design. This includes such things as machinery risk assessments, arc flash studies, power and line quality studies, network analysis, and machine and process performance studies. We use this information to engineer the best possible solution. When we move into the design phase, Millennium can develop custom control panels using tools such as AutoCAD, AutoCAD Electrical and ePLAN. We also configure and program PLCs and HMIs such as Rockwell Automation, Siemens, Mitsubishi and many others.
Find out what design and engineering can do for you
Consulting – we are your journey partner, creating the best path forward by utilizing our expertise and experience in collaboration with customers. Clear goals and expectations ensure success.
Design – we design automation using technology that makes sense. Our systems give our customers every advantage in optimizing their production processes.
Execution – in automating, execution is the most important part of the process. A good strategy lays out the path forward, but results are achieved when the right actions are taken.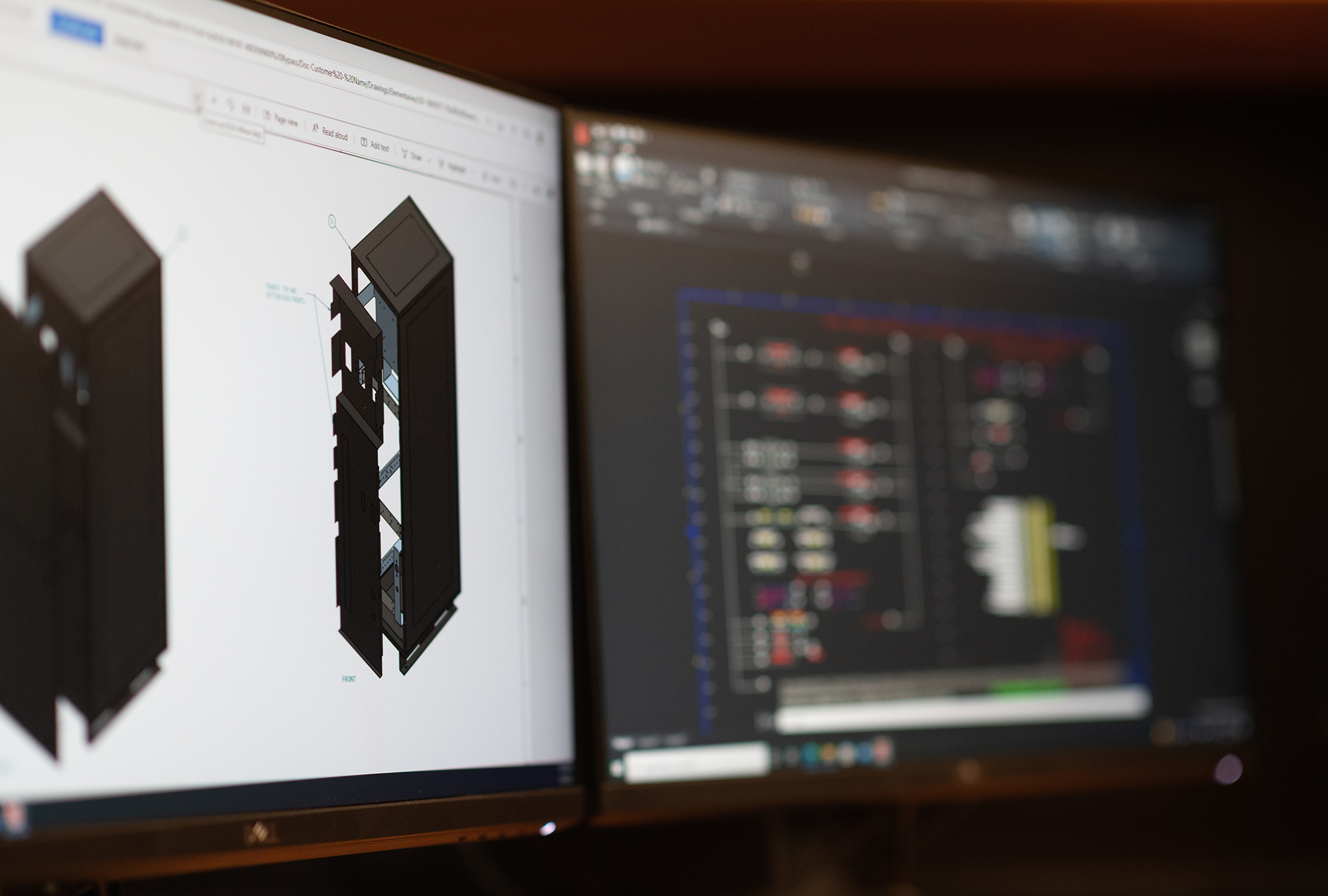 Advantages
Partnership with MCS – a win-win situation all along the line
Whether it's maximizing capital investments by modernizing an existing machine or investing in new production equipment, we understand the challenges our customers face in manufacturing today.
Updating obsolete equipment and technology means minimizing production downtime, improving yield and increasing quality.
Automation of ergonomic and safety features can make up for shortages of skilled labor and help meet production demands.
"Whether it's an aging machine that requires a full controls upgrade or a new piece of OEM equipment being delivered to your factory, Millennium Control Systems can deliver a turnkey automation controls package from first concept through design and commissioning. From improved production to enhanced safety, Millennium has the experience to engineer a successful project."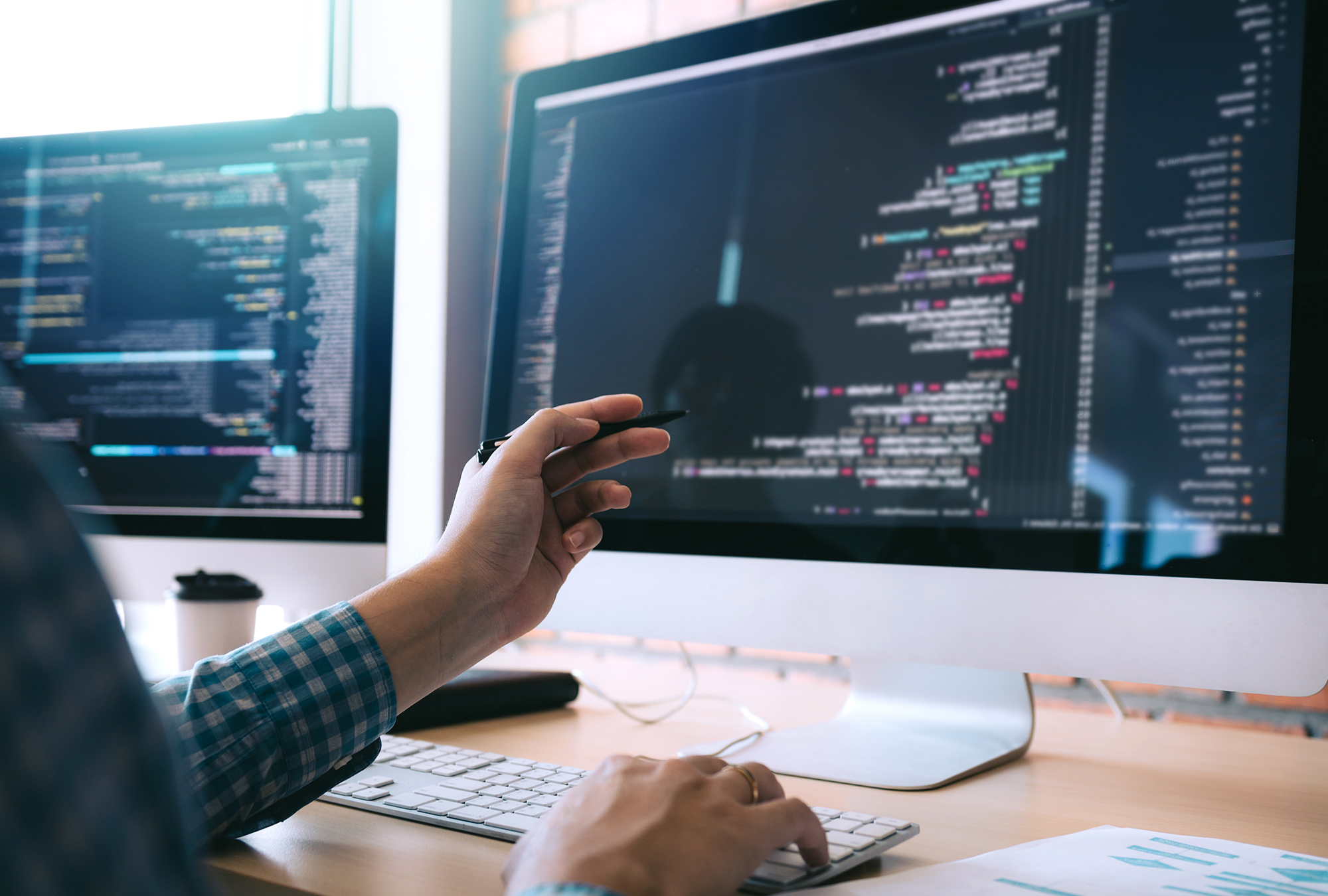 Millennium solutions mean fewer errors, better knowledge, more security
Problem solving is always built in
Updated automation systems have several clear advantages: they are less prone to failure and offer more opportunities for early problem detection and preventive maintenance. They also reduce dependence on operators' "tribal knowledge" as their expertise is incorporated into the automation. Automation of ergonomic and safety features can also significantly reduce the risk of workplace accidents and injuries.
Just one call away: we'll be happy to show you what we can do for you
Whatever your design and engineering needs and requirements may be, we have exactly the right solution for you.
For special individual tasks or an integrative overall solution, our experts can give you competent, targeted advice on all our solutions.
Contact us any time
We're happy to help you!
Do you have questions, requests or problems regarding automation? We are always happy to help you, so please feel free to contact us.