Prepare for the challenges of tomorrow
Take care of today
We support you where you need us – on all your automation equipment. Whether it was provided by us or others, we service it. Our offerings include capabilities to target immediate or specific needs, as well as long-term contracts to ensure consistent automation performance over time.
Whether a 24-7 operation or a one shift only, we can set up your service contract accordingly. Millennium service will reduce downtime and maintenance leading to improved operational efficiency.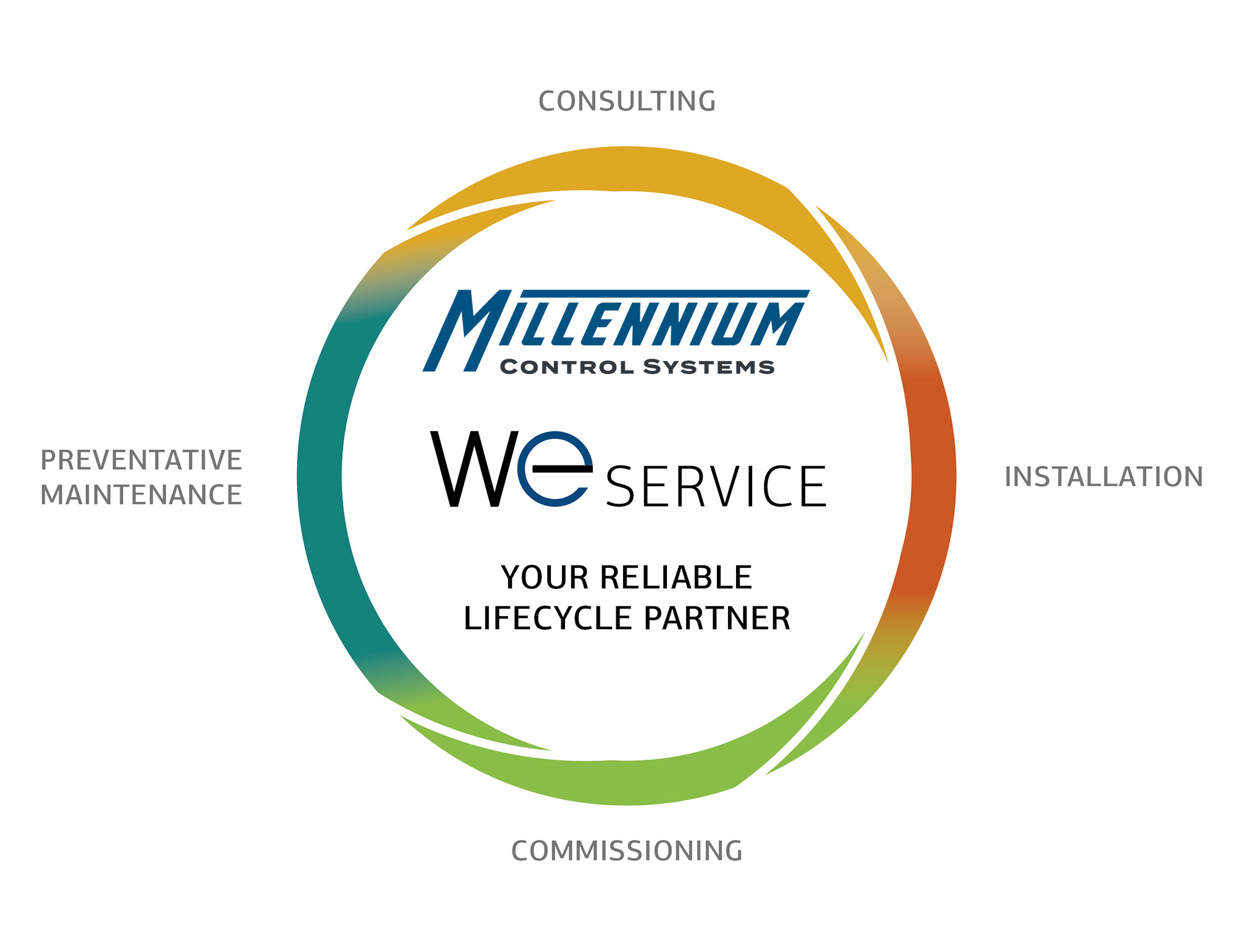 A journey partner at your side
Around the Clock Service
Our service concept is simple. We start by listening to the challenges our customers are facing. We then offer our proposal to solve the problem. At Millennium we want to be viewed as a key partner to help optimize your operational inefficiencies. Having a portfolio of available services that span from remote technical support to machinery safety risk assessments means you have to look no further.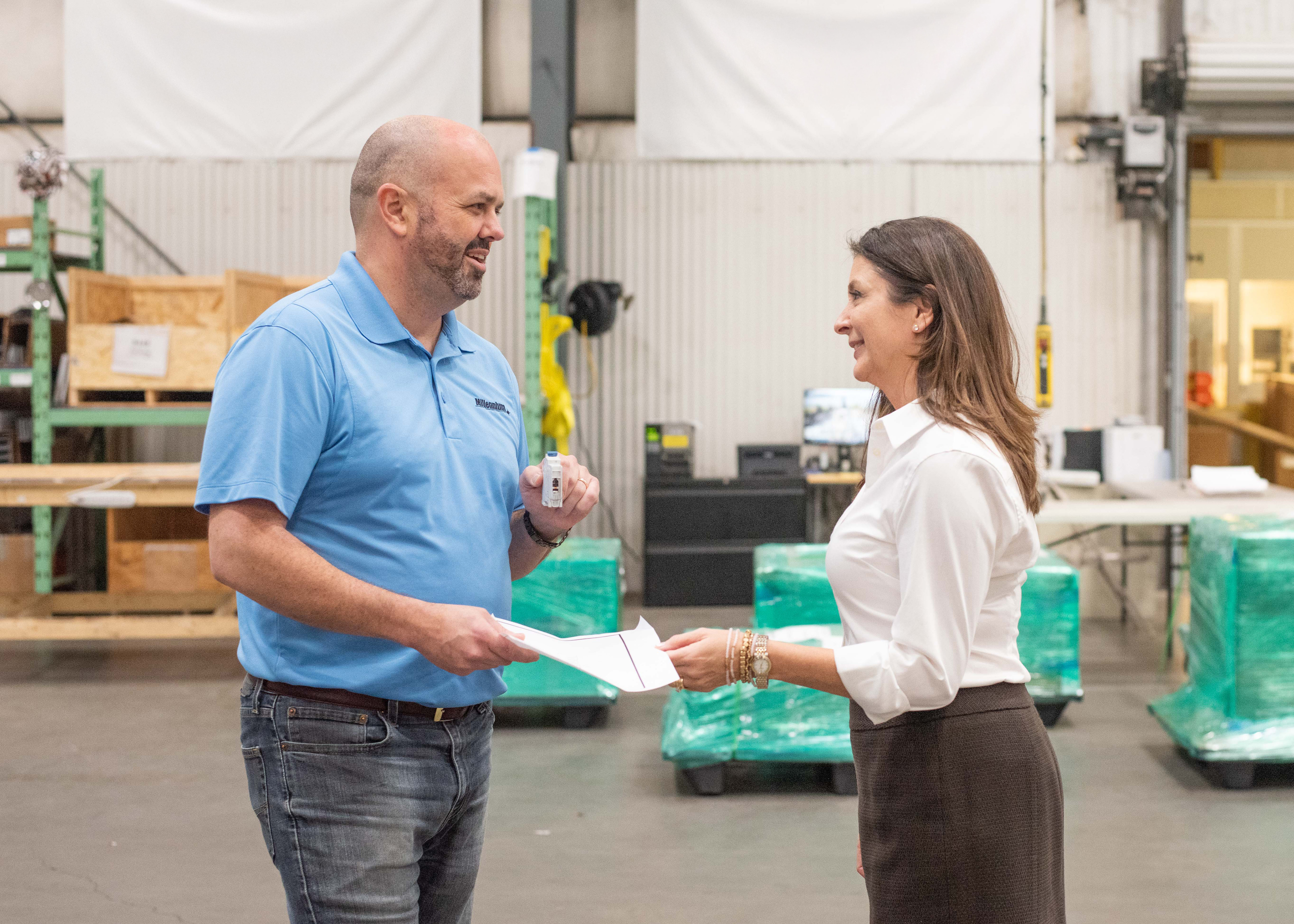 "Service is a fundamental component of our company. We have long-standing technical expertise in leading edge automation solutions and legacy systems alike. We understand our customers by listening to them, and meeting our customers' needs is our number one priority."
Millennium modules with added value and vision
Consulting
we're here for you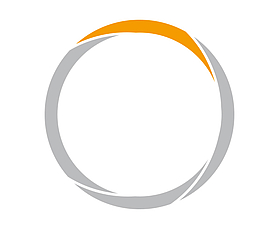 Service you can trust
Network analysis studies
Safety audits and risk assessments
Safety upgrade and implementation
Arc flash studies - NFPA 70E
Power monitoring
Line studies and modernization projects
Installation:
INDUSTRIAL INSTALLATION EXPERTS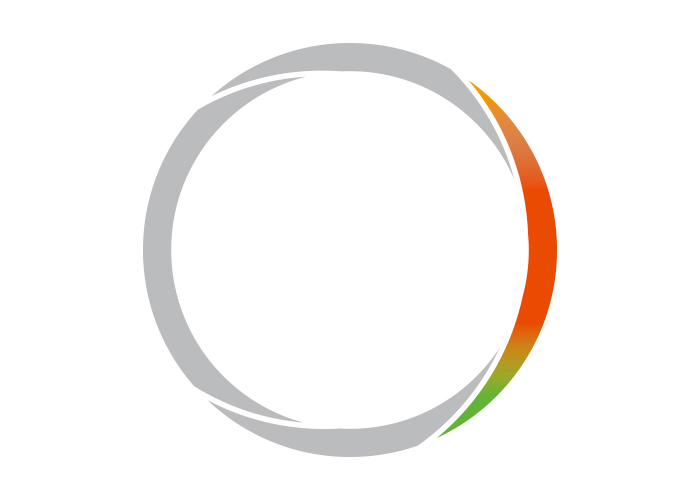 Trust our execution
We are an excellent partner as one part of a large installation team, or we can be a full turnkey solution provider for site supervision and electrical and mechanical installations. Millennium can be your one stop shop whether for one piece or all pieces of the project puzzle.
Electrical installation services
Mechanical installation services
Onsite installation supervision
Site management
Commissioning:
AUTOMATION EXPERTS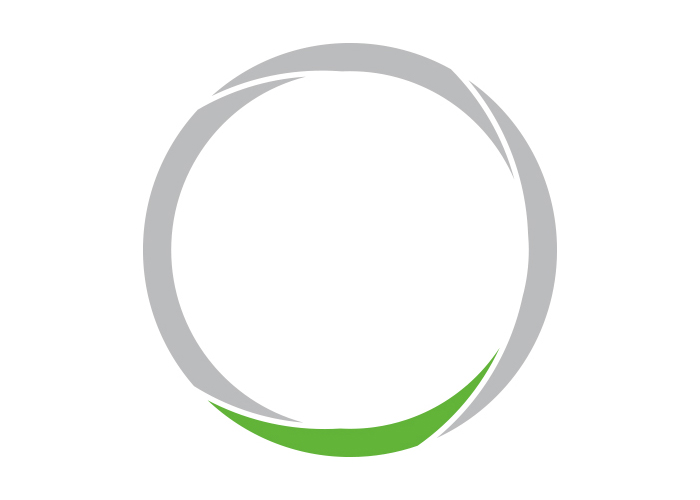 Trust our capabilities
Efficiency is achieved by understanding the basics and then using effective procedures to advance. Step by step, with good understanding and methods, automation progress is efficiently made and results are achieved. Your automation investment requires the right partner.
Vision systems
Robotics
Drives and motors
PLC, SCADA, HMI visualization
Network and business system interfaces
Preventative maintenance:
CONSISTENT SUPPORT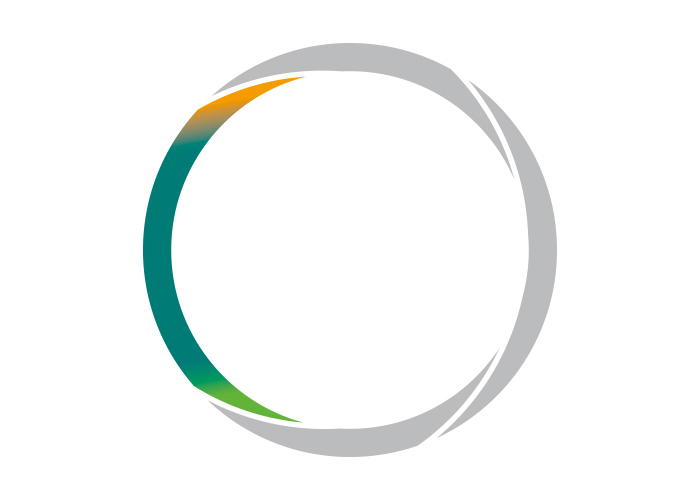 Trust our thoroughness
Let's make a plan! With Millennium as your partner, you'll have access to many preventative maintenance services that will help add longevity to your equipment. Preventative maintenance is a proven method to keep your production running efficiently and minimize unplanned downtime.
Heat studies
Motor loading and performance analysis
Production monitoring and sensor/actuator performance analysis
Robot maintenance
Cabinet cleanup – organize wires, torque tightness checks, wire labels,
Arc flash updating – voltage vision, barriers, and labeling
Firmware updates
Drive capacitor reforming
Preventative maintenance
• Preventative maintenance services – heat gun, firmware flash, motor checks, RA ADC configurations
• Cabinet air condition kit upgrades
• Cabinet aging circuit creaker upgrades
• cabinet cleanup – organize wires, torque tightness checks, wire labels, heat gun
• Cabinet lockout voltage vision kits
Contact us any time
We're happy to help you!
Nothing beats direct personal contact. Would you like more detailed information regarding our range of services? Feel free to contact us!