Whatever your project – we will make it a success
Experience you can build on
As a premier drive control system integrator, Millennium Control Systems brings years of expertise and knowledge to your application. We are considered experts and are certified by several drive manufacturers. Our certifications often mean extended manufacturer warranties for our customers. Millennium's expertise extends across multiple industries and applications. Whether it's a simple fan and pump application or a high-end positioning system, Millennium can handle the project – from concepting through commissioning.
Precision control to move your product and process effectively. Let's move forward together.
Motion and Drive Control Experience you can trust
We supply standard and custom drive solutions to several industries, using a wide variety of technological products. Let our application experience and the right technology enhance your production.
Modernizations to existing production lines and equipment
New application solutions partnering with OEM's and end users
Legacy DC motor and MG set applications to preserve capital investment
Simple single motor applications
Complex multi-motor coordinated system applications
High performance motion control via servo and steppers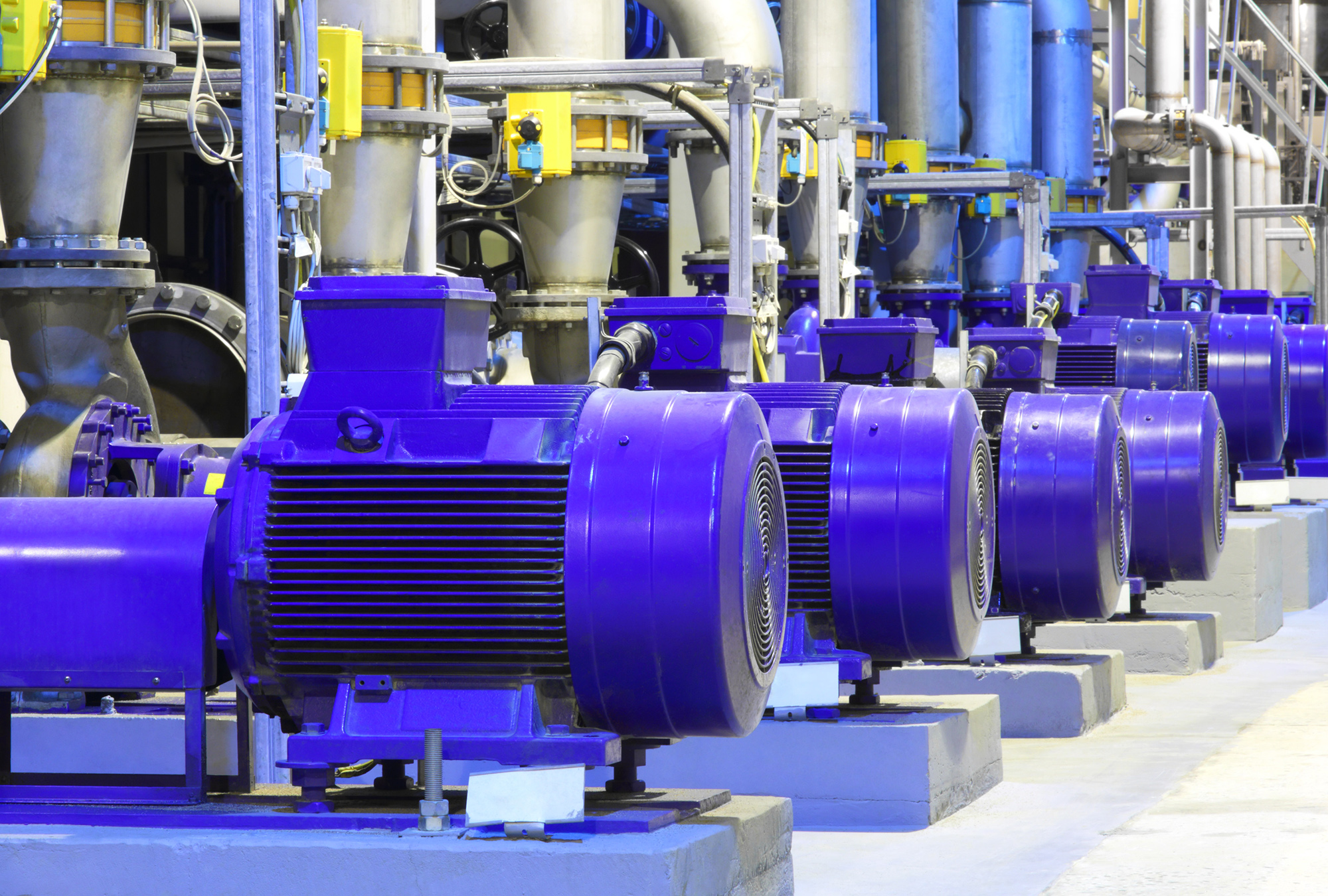 Advantages
Systems expertise
From large MG set control to small high-speed motion control, we know it – and we do it. Drive systems are a significant investment and require the right integrator to design and commission them to avoid additional costs. From single-motor applications to complex multi-motor coordinated drive systems, no project is too small or too large for us.
Modernization
Upgrades can take several migration paths. Millennium can help select the correct cost and ROI path for you. Analyzing drive performance improvements, mounting new drives on existing control panels, providing new control panels in existing cabinets, or complete new drive systems are all among our strengths. Let our team take your system to the next level.
High-performance motion control
High-speed applications require a careful analysis of timing latencies and interfacing to sensors and mechanics. Control system experience is needed to understand these constraints and risks in order to avoid product waste and maintain quality goals. Millennium is the quick decision – and the right one.
Service & support
Understanding motors and drives is key to effective service. Add application experience, and you have the right partner for drive system service and support. Millennium knows and works with drives from multiple providers and can handle today's latest technologies or installed technologies from the last few decades. We know how to analyze, tune, and troubleshoot to provide the service and support that you need.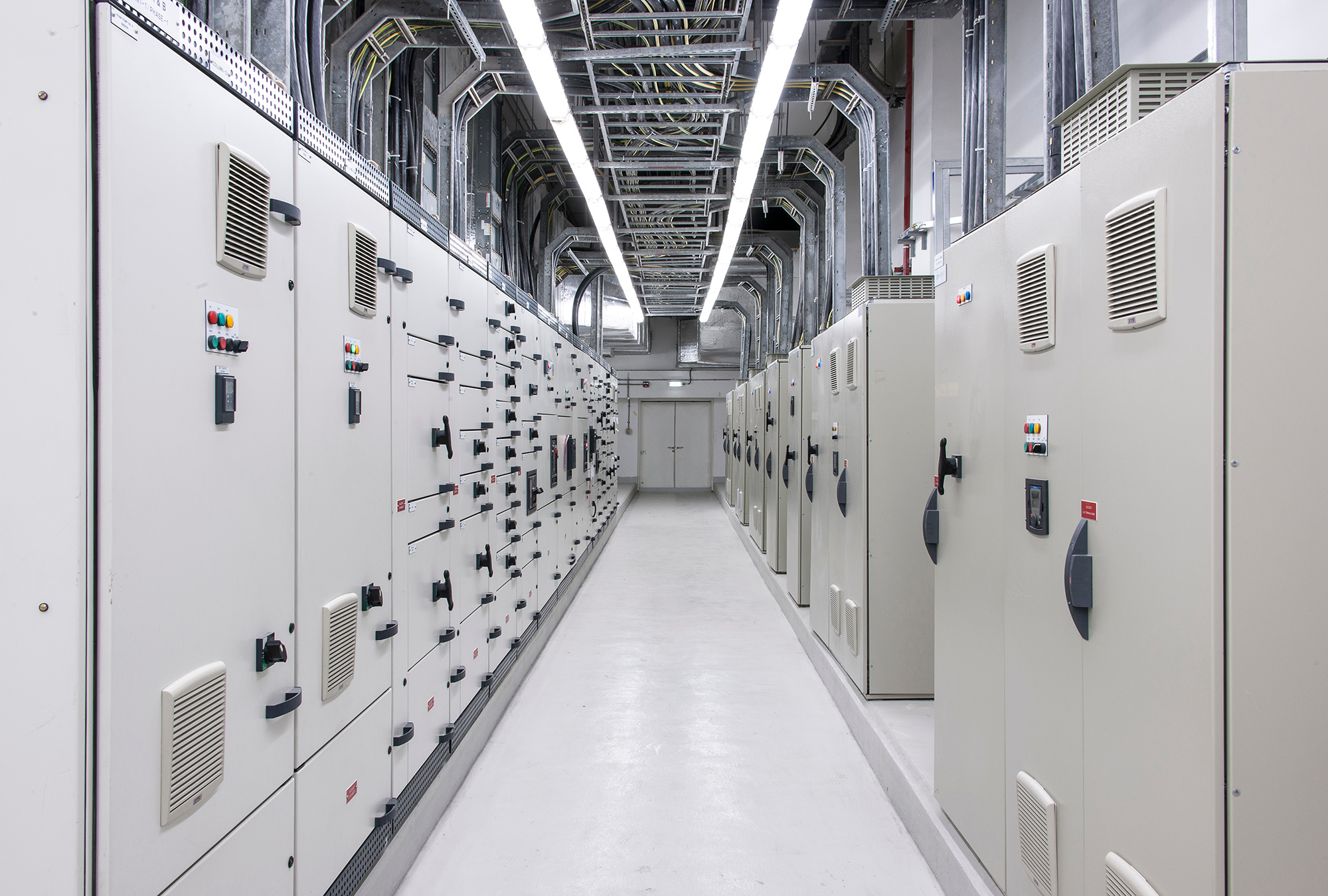 Applying motion and drive controls to your application
Motion and drive systems
Millennium's motion and drive control experience will meet your unique application requirements. Applying new drive technology to your application can save energy, decrease downtime, improve quality and increase your production output.
Just one call away: we'll be happy to show you what we can do for you
Whatever your needs and requirements in the field of Motion and Drive Control systems may be, we have exactly the right solution for you.
For special individual tasks or an integrative overall solution, our experts can give you competent, targeted advice on all our solutions.
Contact us any time
We're happy to help you!
Do you have questions, demands or problems Motion and Drive Control Systems? We are always happy to help you, please feel free to contact us.