Focused technical expertise to meet all your requirements
Control systems are the heartbeat of all modern industrial manufacturing processes. We are the automation experts who design those systems and make them work – whether from concept, to implementing new equipment, or to improve existing processes. We have successfully implemented tens of thousands of applications all over the world.
Customer base
Thousands installed systems in the USA and internationally stand for quality and reliability. Customers worldwide trust in our expertise and innovative strength.
Strong team
Employees who do everything they can every day to ensure your success.
Long-term success
Years of experience are the foundation on which we build our innovations for tomorrow's markets.
Our customer retention is driven by a commitment that is scribed within our company's core values. Our team members hold customer satisfaction, on time delivery and quality to the highest standard. And as always, the most important voice to hear is our customers.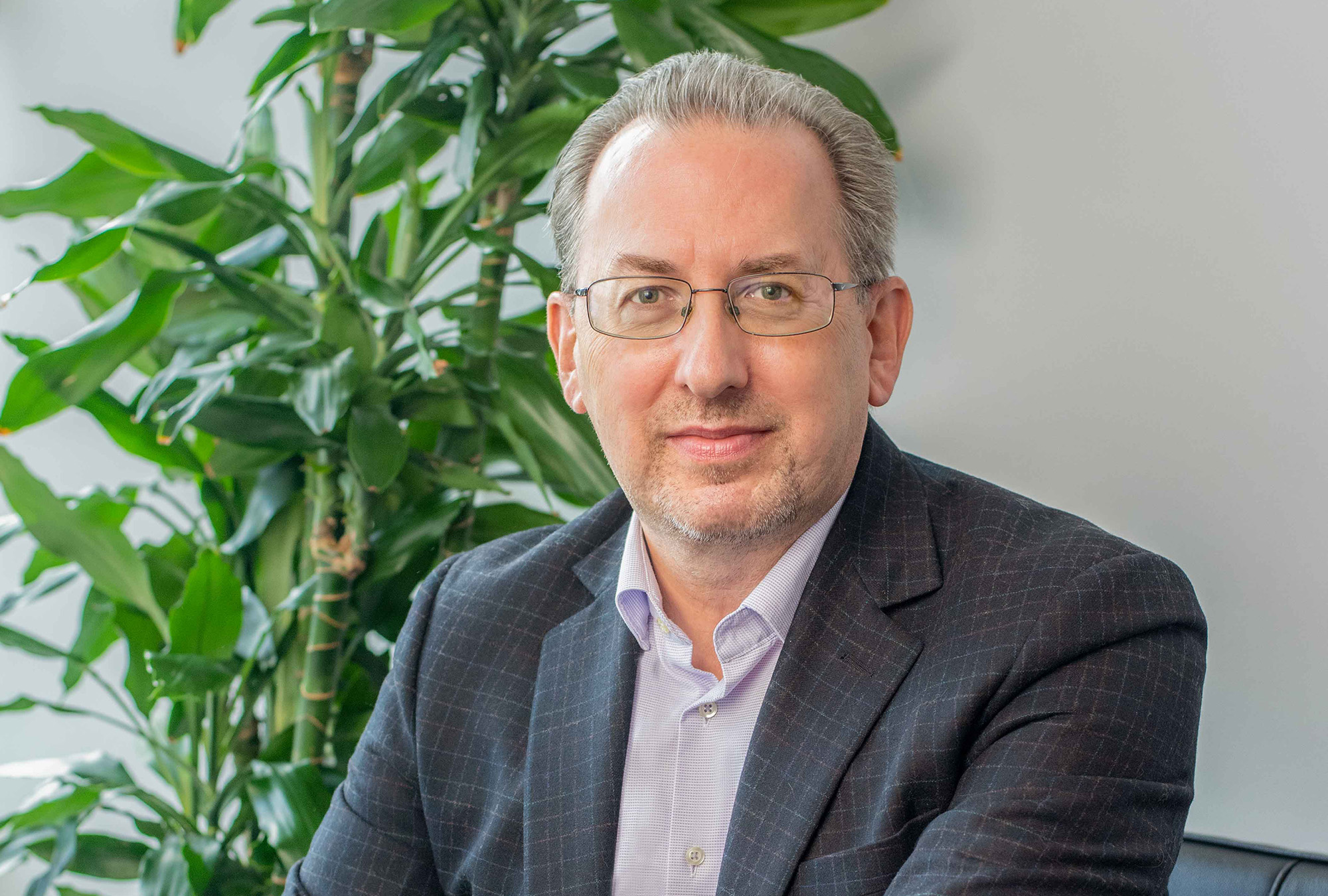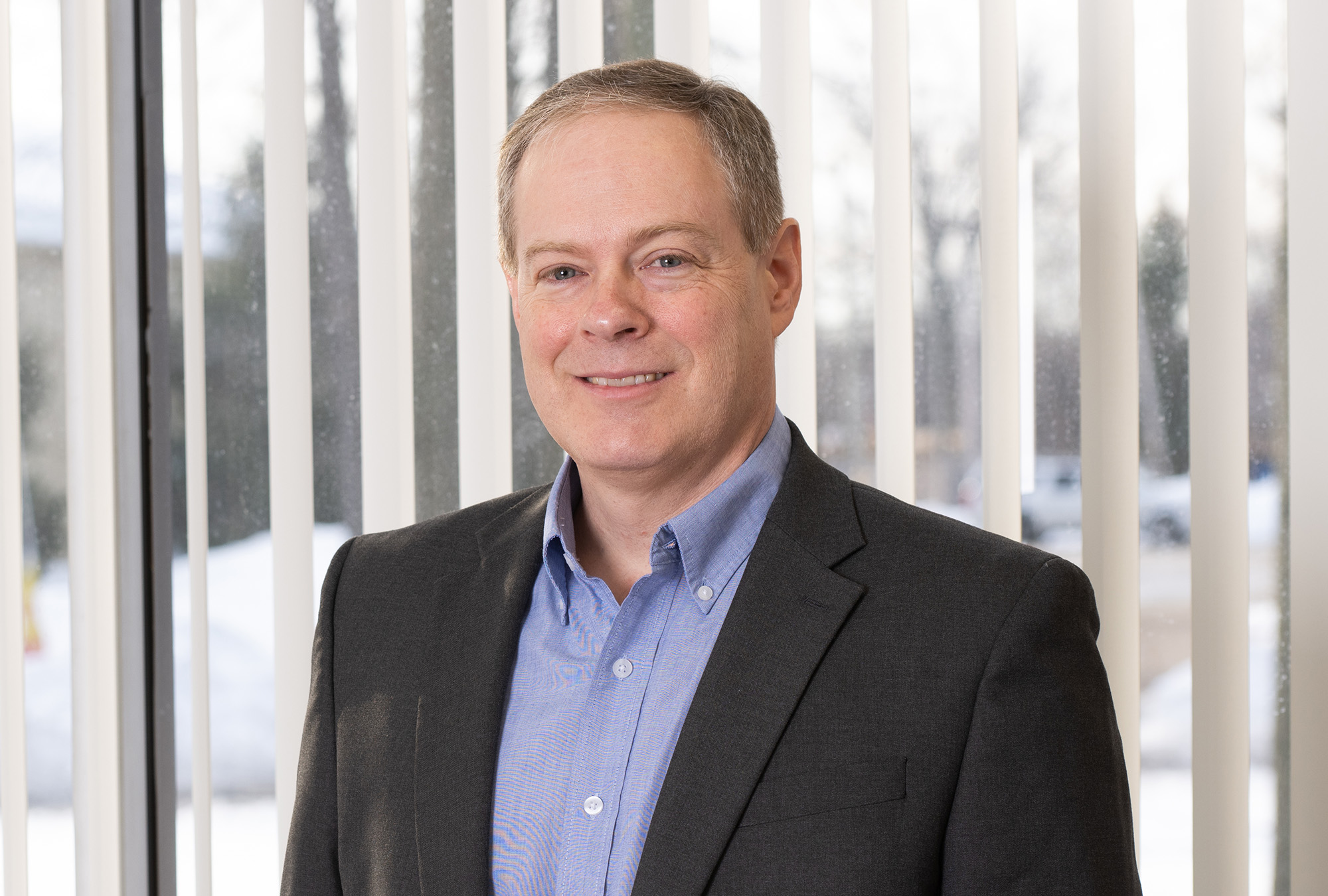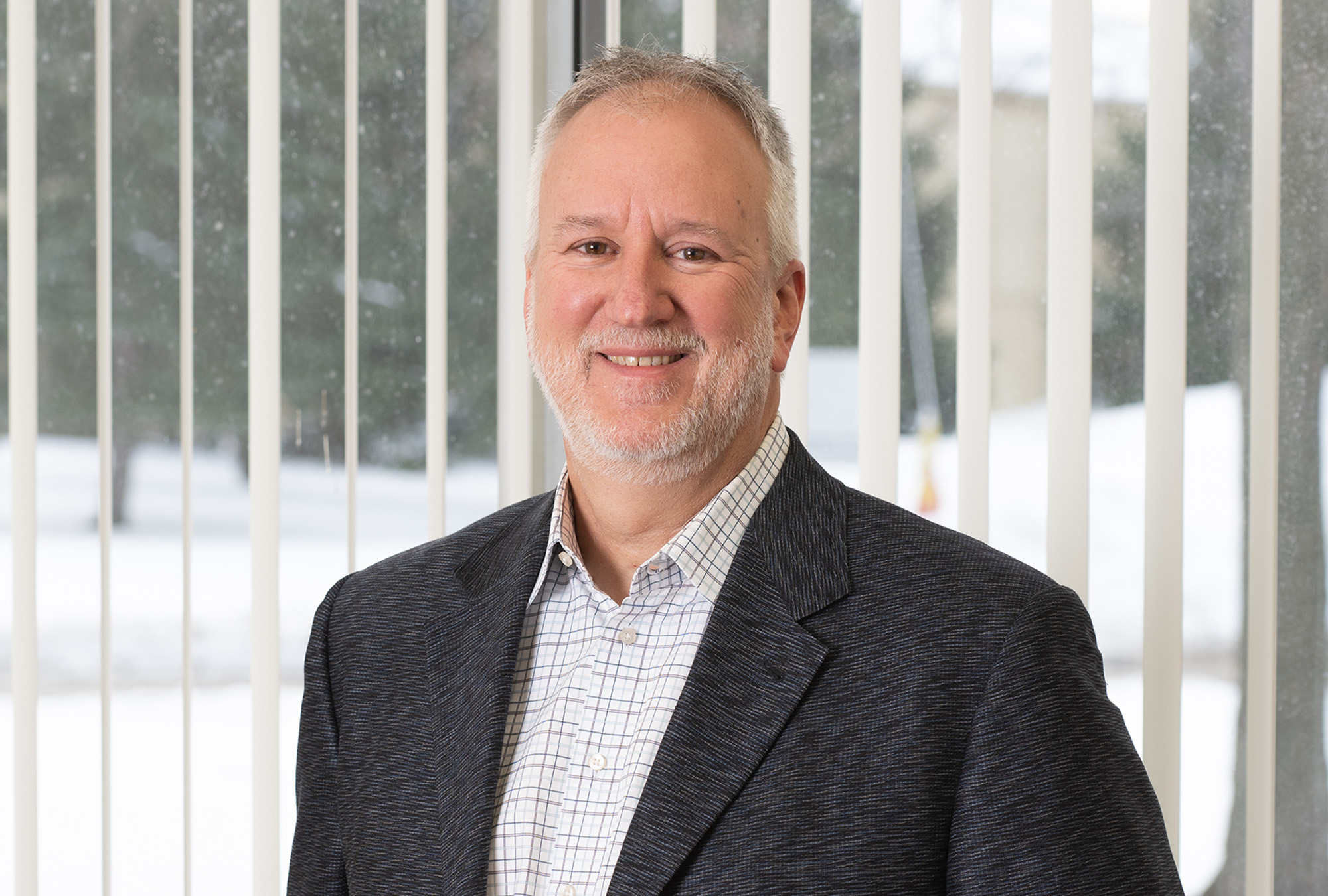 "Our commitment to our customers is to guarantee that everything is under control. This is part of our name and a core value. As a technical solutions company, we are continually progressing and evolving. That is so we can maintain what's most important for us - our customers' satisfaction and trust."

Optimally positioned for your goals: the Grenzebach Group
STRONG PARTNER NETWORK
As a member of the Grenzebach Group, Millennium is part of a strong international network that combines technical, practical and entrepreneurial know-how under one roof. Customers therefore have access to the networked knowledge of leading technology experts worldwide.
With global subsidiaries at 15 locations in nine countries, our group, headquartered in Hamlar, Germany, is always strategically close to our customers. Central contacts enable customers to make the most of the Grenzebach Group's synergy effects.
Contact us any time
We're happy to help you!
Collaboration means dialogue. We support you no matter where you are in the world. Contact us. Send us your inquiries. We're looking forward to hearing your ideas.